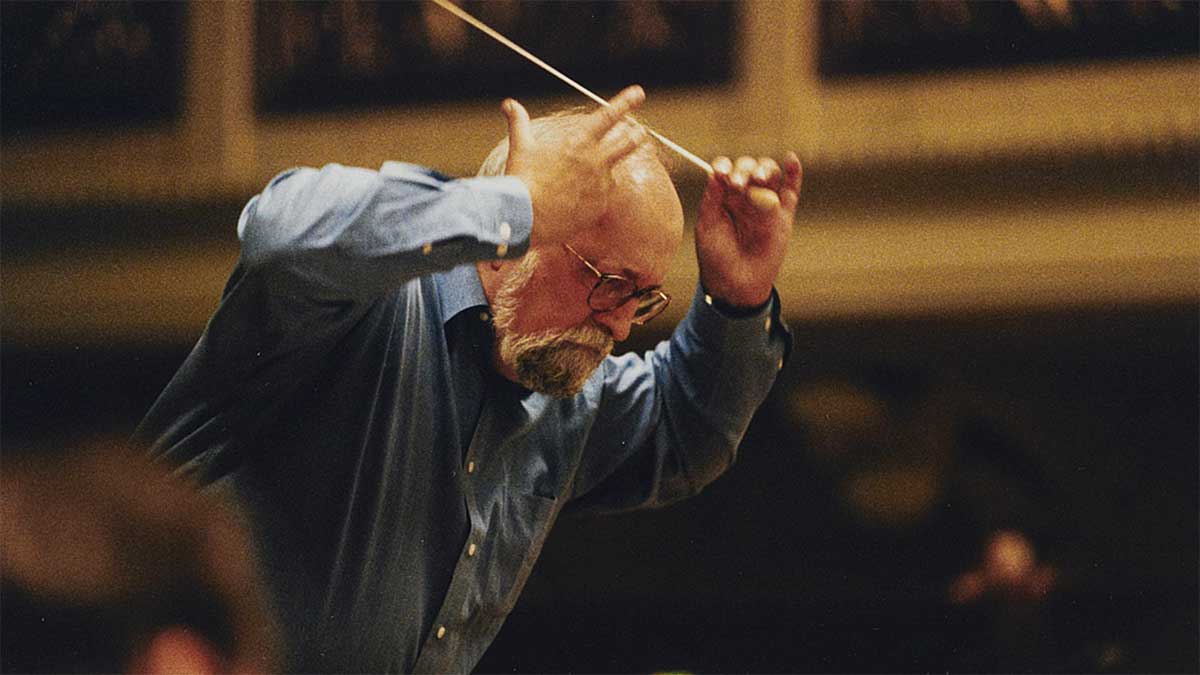 Foto: instytutpolski.pl/newyork
Live broadcasts at Lincoln Center.
March 21, 2021 at 1:30 PM EST
Warsaw Philharmonic Concert Hall
Lucas Krupiński, piano
March 26, 2021 at 2:00 PM EST
Szczecin Philharmonic Hall
Mateusz Makuch, violin
Claudio Bohorquez, cello
Andrzej Wierciński, piano
April 1, 2021 at 1:30PM EST
Warsaw Philharmonic Concert Hall
Aleksandra Świgut, piano
The Silesian Quartet
Throughout the spring of 2021, Polish Cultural Institute New York will curate Krzysztof Penderecki in Memoriam, honoring the life and legacy of Poland's greatest modern composer. Leading up to and beyond March 29, 2021, marking the one-year anniversary of Penderecki's death, Polish Cultural Institute New York – in partnership with the Ludwig van Beethoven Association, Crossover Media, DUX Recording Producers, Lincoln Center, Naxos of America, and Schott Music publishers – will celebrate Krzysztof Penderecki's life and legacy across an array of worldwide media.
Penderecki in Memoriam Podcast with in-depth interviews with artists and close collaborators
Live radio broadcasts and rebroadcasts of archived performances
Live streamed concerts, and a broad presentation of the composer's prolific oeuvre.
Polish Cultural Institute New York's head of music programming, Anna Perzanowska, who worked with Krzysztof Penderecki for over a decade, has been the driving force behind Krzysztof Penderecki in Memoriam since the composer's death on March 29, 2020, at his home in Kraków, Poland. "The passing of Professor Penderecki was a deeply moving loss and a shock to all who knew him personally as well as to those who admired his work. The loss was especially poignant due to the world's Covid-19 isolation – and I was overwhelmed by the response and eagerness of all the artists who wanted to be involved and honor his memory," comments Perzanowska.
Penderecki in Memoriam Podcast will present a comprehensive portrait of the composer with insightful commentary and memories from musicians, conductors, colleagues, composers, writers and historians including Barry Douglas (listen now), JoAnn Falletta, Larry Foster, Elliot Goldenthal, Jonny Greenwood, Michail Jurowski, Laura Kaminsky, Louis Langrée, David Lynch, Anne-Sophie Mutter, Kent Nagano, Rafael Payare, Julian Rachlin, Leonard Slatkin, Krzysztof Urbanski and Antoni Wit, among others.
Archival concerts from the Warsaw-based Ludwig van Beethoven Easter Festival, which was founded by Elżbieta Penderecka, will be made available for rebroadcast. The repertoire will include performances of Polymorphia performed by the Warsaw Philharmonic, and Adagietto from Paradise Lost performed by Sinfonia Varsovia, among others.
Concerts from the 2021 25th Jubilee Anniversary of the Ludwig van Beethoven Easter Festival, "Beethoven and Penderecki. The Sphere of Sacrum", will be streamed live at Lincoln Center throughout March 21-April 1, 2021. Including performances by the internationally renowned Silesian Quartet, a premiere performance by the Penderecki Trio, and some of Poland's young generation of award-winning pianists, including Aleksandra Świgut, Andrzej Wierciński and Łukasz Krupiński.
From Australia to the United Kingdom, Turkey to Canada and many other territories in between, radio, online and other media outlets will be broadcasting and celebrating Penderecki's prolific output and legacy.
https://lincolncenter.org/lincoln-center-at-home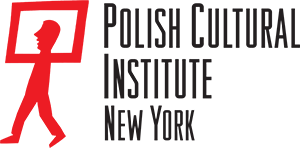 Other news: ARTS, CULTURE, ENTERTAINMENT
SEE MORE