New York's Arts and Culture are Safe!
Eva Bornstein - Executive Director - Lehman College January 21, 2021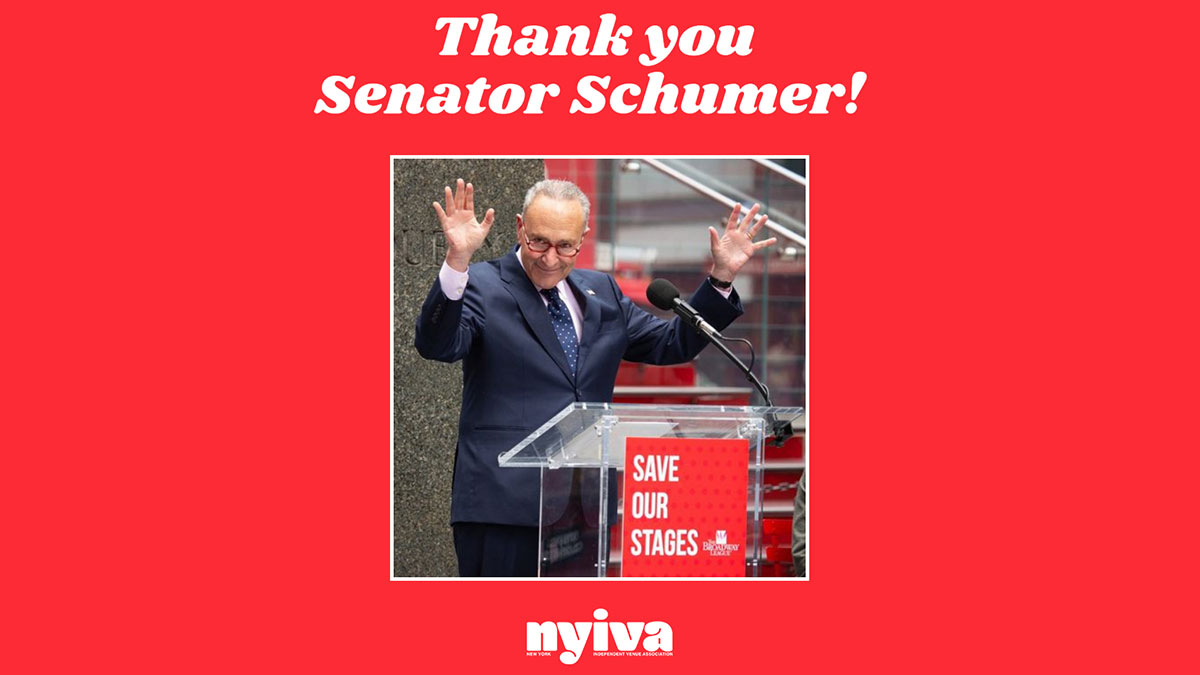 Thank you, Senator Schumer and Representative Velazquez for your support of arts and culture!
During the many months that Congress deliberated COVID relief, Senate Democratic Leader Chuck Schumer and Representative Nydia Velazquez, worked tirelessly and successfully to secure aid for New York's arts and culture field.
They made sure non-profits were eligible for small business relief in the Paycheck Protection Program (PPP) and the Economic Injury Disaster Loan Program (EIDL), and secured $15 billion for Save Our Stages which will provide grants to for-profit and non-profit performing arts organizations, museums, and zoos.
Please share our thanks with others so we all can come back stronger than ever.