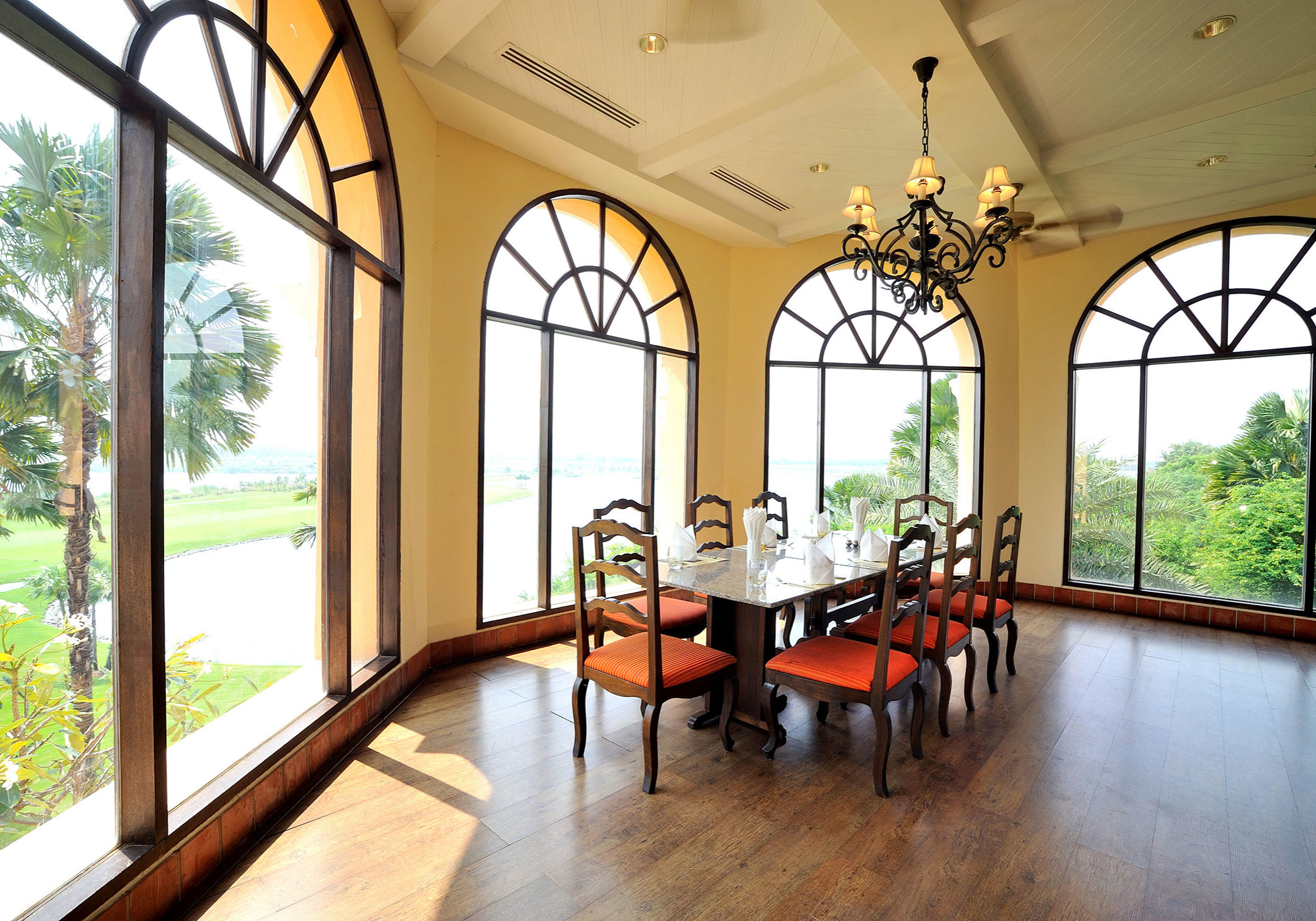 We offer high-quality windows and doors in US. We love making our customers happy and making their homes extraordinary.
Warmth, silence and comfort will certainly be ensured by high-quality windows and doors that are available here. All our products are custom made to fit your needs.
Ikon provides fenestration solutions for projects of all types. We pride ourselves not only on the quality of the products we offer but also the relationships we establish with our clients. We have manufactured high-quality products for over a quarter of a century. Our attractive catalog of products enables clients to find exactly the windows they need and want. We are committed to assisting you in choosing the best solutions that work for you by offering a diverse selection of fenestration options. Whether you are looking for the higher performing Passivhaus windows, modern luxury windows or affordable PVCu, we will confidently walk you through the decision process.



SPONSORED ARTICLE
For the most up-to-date information, please contact the company directly.
The photos contained in the article serve only as an illustration of the article.