Polish American Youth Academic Summit (PAYAS) 2023 Abstract Submission
August 24, 2023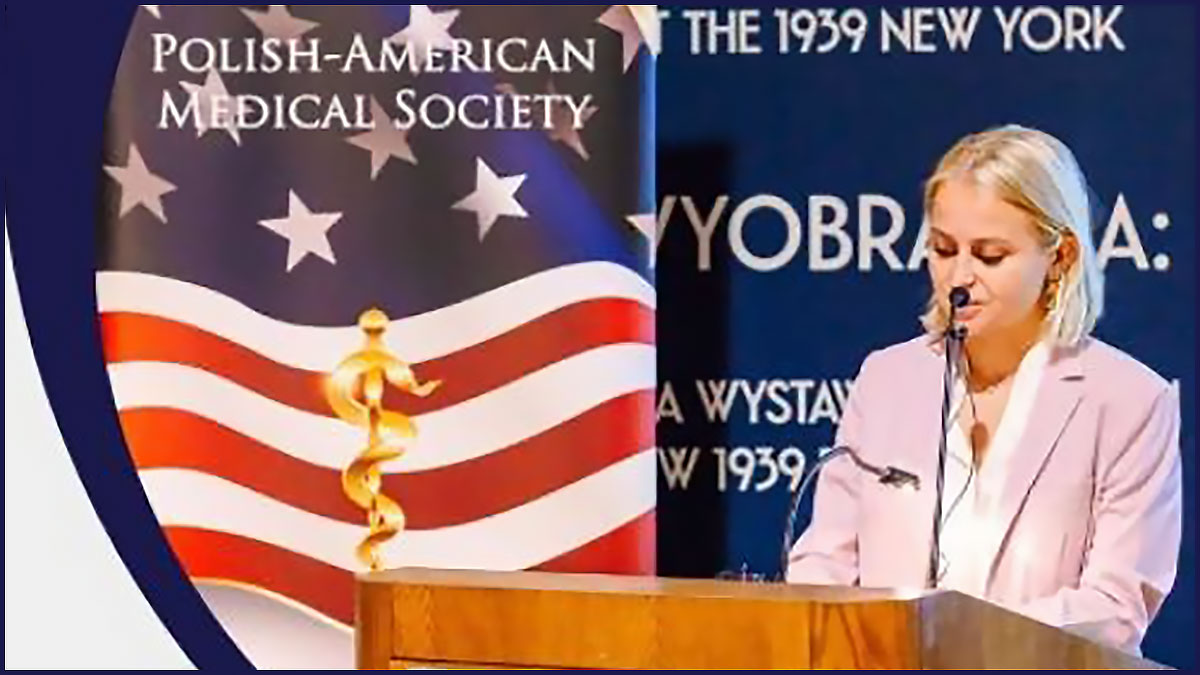 The PAYAS conference will be hosted on Saturday, October 7th, 2023 at the Polish Museum of America in Chicago, IL at 12 PM.
Submit your abstracts for the poster session and a chance to present your research as one of the three winning abstracts at PAYAS on October 7, 2023!
Deadline to submit is September 10th at midnight. All rules and regulations are listed on the submission page — link below for abstract submissions.
We will soon announce our "Pioneers of Medicine" guest speakers.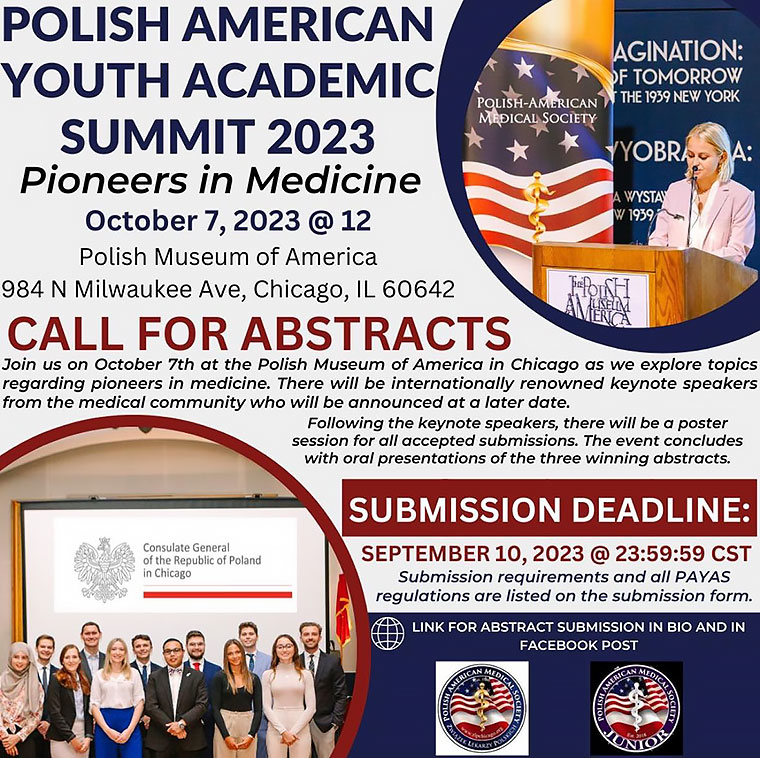 Other articles: EDUCATION & SCHOLARSHIPS
SEE MORE