NASA Engineer Artur B. Chmielewski in New Polish Lecture Series
November 23, 2021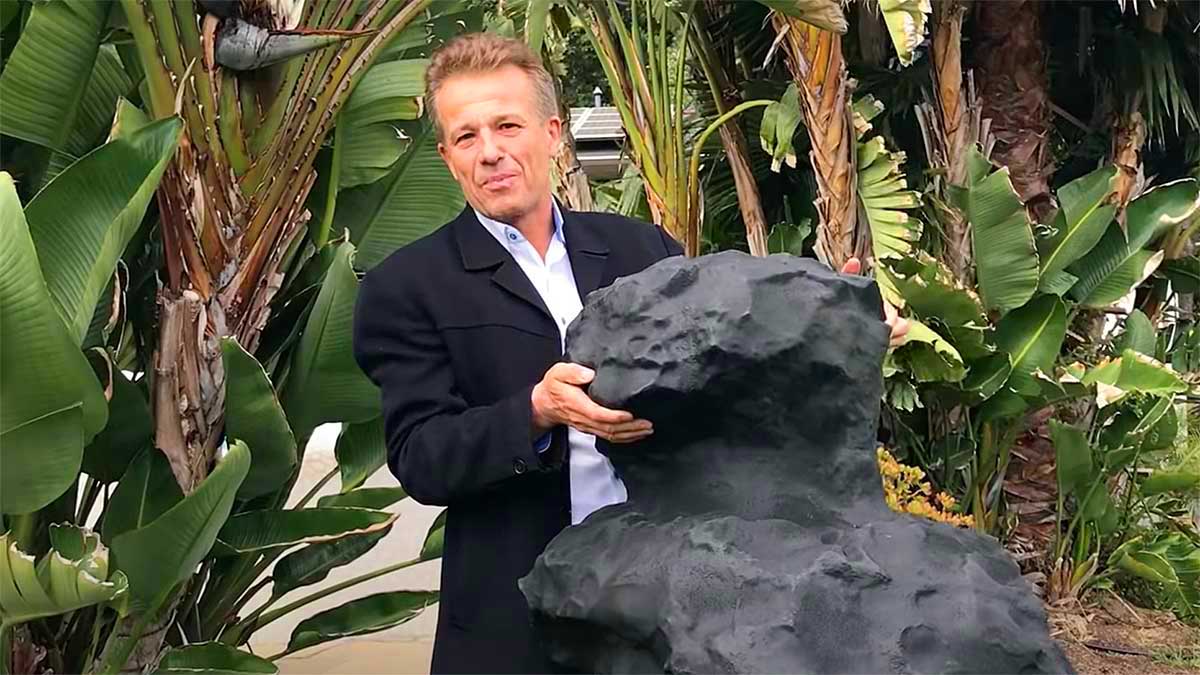 Foto: YouTube.
This lecture is a presentation of the newly implemented Lady Blanka Rosenstiel Endowed Program in Polish Heritage. Initiating the series will be Polish-American, NASA engineer Artur B. Chmielewski, who will discuss space exploration by robots and humans over the next 30 years.
LADY BLANKA ROSENSTIEL ENDOWED PROGRAM IN POLISH HERITAGE
Friday. Dec. 3.2021, 12:00 pm EST
LIVE WEBINAR - INAUGURAL LECTURE
"Beyond Earth: Tel'a Go and What to Expect in Space"
Artur B. Chmielewski is a manager at the Jet Propulsion Laboratory (JPL) - a NASA Center in Pasadena, California. He participated in 15 space missions and held almost every possible space job at NASA. Building space instruments for Mars rovers, installing nuclear generators on deep space spacecraft, and developing new technologies are only a fraction of his valuable contributions. He managed the missions which traveled to the Sun, Mars, Jupiter, Saturn and landed on comets. Artur has been a consultant for Hollywood movies, designed space sculptures, and lectured at some of the most prestigious colleges around the world. He is a recipient of 5 NASA medals, 7 JPL awards and numerous Polish awards.
Other articles: EDUCATION & SCHOLARSHIPS
SEE MORE