United Nations Peace Concert on January 16th & 30th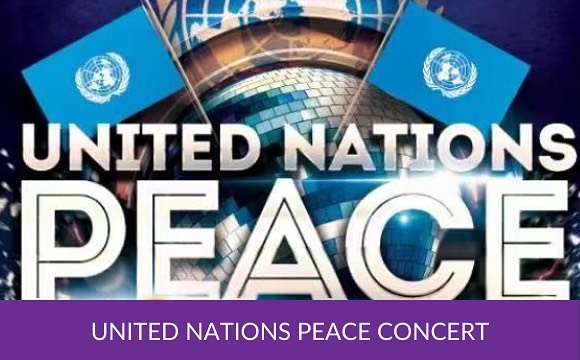 ASA College, along with the United Nations Commutech Group and Hollywood Culture Media Group, will jointly host this great event.
Join us for the "United Nations Peace Concert" that will be happening on January 16th & 30th, 2021, at 5pm PT (8pm ET). This event will be broadcast live on multiple streaming platforms to promote music and culture.
The history of civilizations is the precious wealth of the world, and we choose to celebrate this treasure in the language of music and love. This event is in collaboration with music artists and educators from China and other countries around the world.
We aim to cohere the power of love to light up new hope for the future in the post-pandemic era. Through our joint efforts, we hope to help women, children from disadvantaged groups, and to emphasize the importance of youth education. Let us build world peace together.
To watch the concert, please download the UPLive App here.
SPONSORED ARTICLE
For the most up-to-date information, please contact the company directly.
The photos contained in the article serve only as an illustration of the article.
When calling this company, please reference POLISH PAGES.

Other articles: EDUCATION & SCHOLARSHIPS
SEE MORE