Become an ESL Teacher. TESL / TEFL Certification Course at Zoni Language Centers
June 05, 2020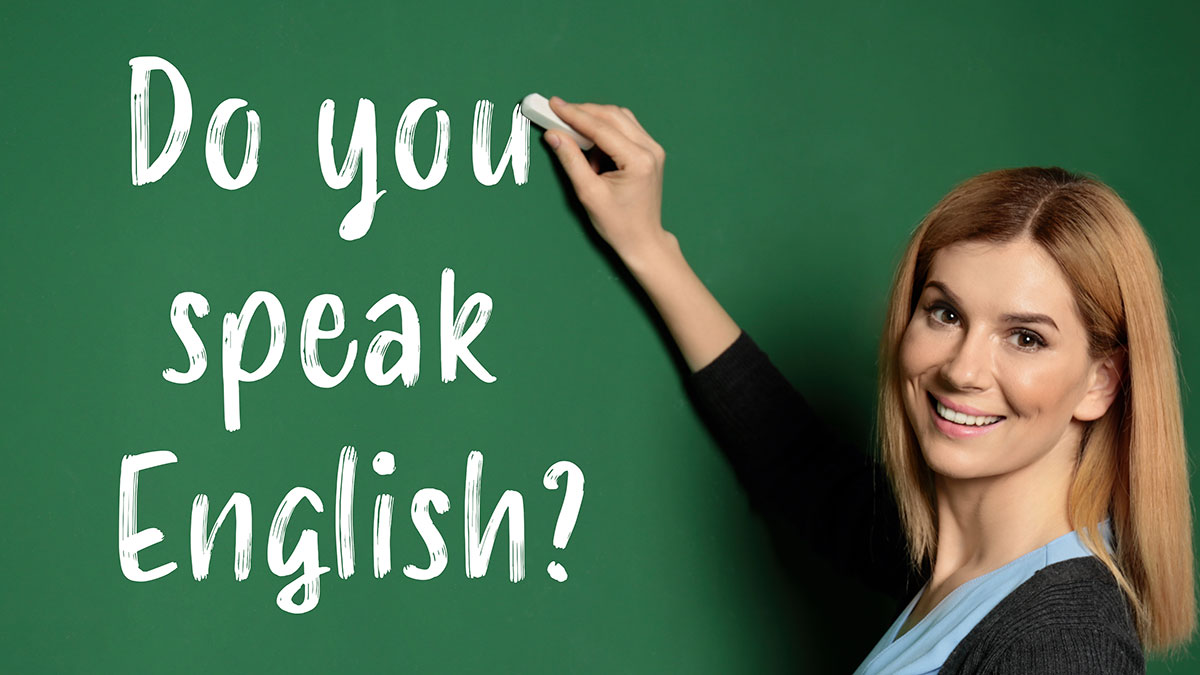 A TESL/TEFL Certification is now required by most schools to teach ESL. Students that graduate from the Zoni TESL/TEFL course will be given consideration for hiring if there is a job opportunity.
Employment opportunities a TESL certificate can help you with:
ESL teacher- physical and online
Corporate Trainer
Foundational skills for a teaching career in other subjects
Class Location:
Virtual or 16 Ferry St, Newark, NJ 07105
Duration / Schedule:
Course is 120 hours, and includes classroom instruction, online work,
classroom observation and student teaching- both physical and virtual
Saturday: 9:00 AM - 5:00 PM
Price:
Full payment $899
3 Installments: First week: $330 Third week: $330 Sixth week: $330
Material $100
Register today!
jguerrero@zoni.edu - Call: 917-561-0109
When calling this company, please reference POLISH AMERICAN PAGES.

We have 9 locations
in NY, NJ & FL:
Zoni Language Centers
585 Main Avenue
Passaic, NJ 07055

Zoni Language Centers
5619 Bergenline Avenue
West New York, NJ 07093

Zoni Language Centers
268 North Broad St, 2nd fl
Elizabeth, NJ 07208

Zoni Language Centers
16 Ferry Street
Newark, NJ
Zoni Language Centers
22 West 34th Street
New York, NY 10001

Zoni Language Centers
2148 Ocean Avenue
Brooklyn, NY 11229
Zoni Language Centers
78-14 Roosevelt Avenue
Jackson Heights, NY 11372

Zoni Language Centers
37-14 Main Street
Flushing, NY 11354

Zoni Language Centers
1434 Collins Avenue, 2nd Floor
Miami Beach, FL 33139

Other articles: EDUCATION & SCHOLARSHIPS
SEE MORE