ASA College in NYC‎: Massage Therapy Open House in Manhattan
ASA College‎ February 21, 2020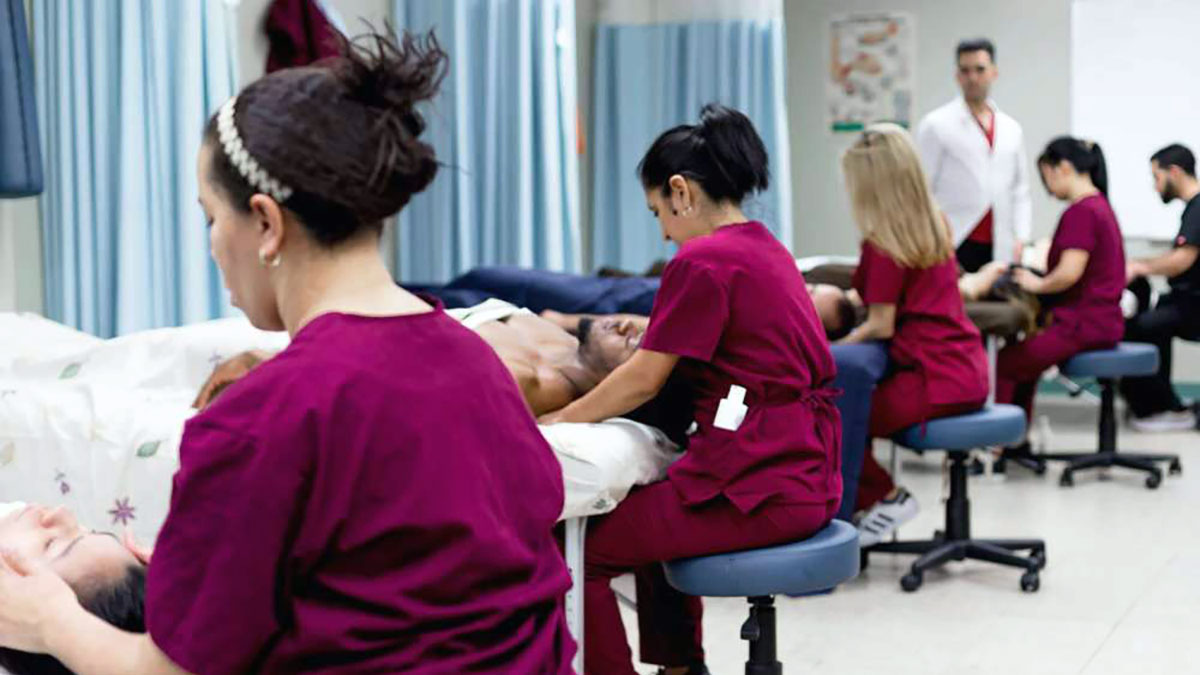 Please Call 866-990-6148. When calling, please reference POLISH PAGES.
Learn what it takes to become a licensed Massage Therapist in New York
At this event, you'll have an opportunity to meet with the Director of Massage Therapy who looks forward to sharing about the real challenges and opportunities of Licensed Massage Therapists. In addition, you'll be able to tour our Manhattan campus, have a practical Q&A session with our Admissions Advisors, and much more.

When
Saturday, February 22nd, from 11am to 1pm
Thursday, February 27th, from 4pm to 6pm

You will learn about
- The techniques of Eastern and Western massage
- The growing importance of Massage Therapy in doctor offices, hospitals and clinics
- The financial preparation ASA College provides therapists who are planning to start their own business and more...
When calling this company, please reference POLISH PAGES.
Other articles: EDUCATION & SCHOLARSHIPS
SEE MORE