Moja droga B - Małgorzata Bogdańska During 2014 United Solo in NY
September 01, 2014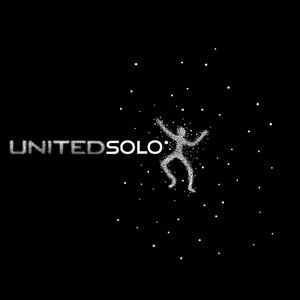 Kids, husband, work, friends, cats and dogs, problems of the world. Joy, pain, and empathy.
And in the middle, a woman holding a red suitcase with her whole life inside. Life being lived at 100%. There is a whole universe in everyday life. Performance in Polish. Director and Dramaturg: Marek Koterski. Text: Krystyna Janda. Recommended for: teenagers, adults, elderly, theatre community, ethnic community (Polish). Links: show, artist, video, review, review2, review3.
2014 United Solo, the world's largest solo theatre festival, celebrates its 5th anniversary season and its dynamic expansion in scope and popularity. All shows are staged at Theatre Row: 410 West 42nd Street, New York City. TICKETS, with a price of $19.25 (including a $1.25 theatre restoration charge) are available at the Theatre Row Box Office and online through Telecharge at www.telecharge.com. You may also call Telecharge at 212-239-6200. When placing your reservation, please provide: the FESTIVAL name (United Solo Theatre Festival), the name of THEATRE (Theatre Row – The Studio Theatre), and the specific DAY and TIME of SHOW you would like to see.
"Moja Droga B."
Sun 9/28 4:00pm
drama, 75 min
Theatre Row
410 West 42nd Street
New York City
Other articles: EDUCATION & SCHOLARSHIPS
SEE MORE