The 11th Session of the The World Urban Forum (WUF) in Poland, in Katowice
June 16, 2022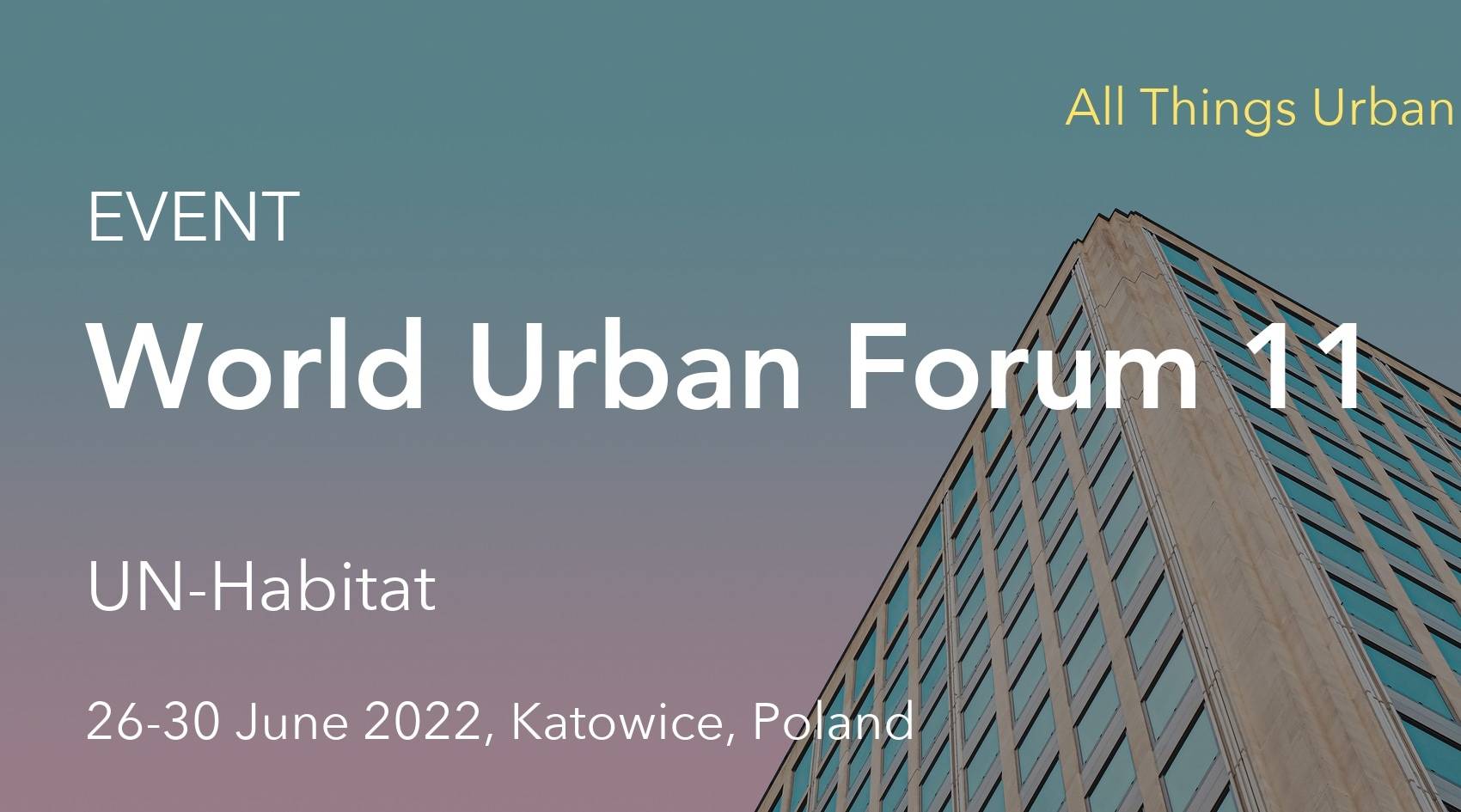 The 11th session of the The World Urban Forum (WUF) will be held on June 26-30, 2022 in Poland, in Katowice, at the International Congress Centre.
 The hosts of this prestigious event are the Republic of Poland, UN-Habitat and the City of Katowice. WUF is the world's largest conference devoted to urban challenges, urban policy and sustainable urbanization. The event takes place every two years under the auspices of UN-Habitat – the United Nations Human Settlements Programme.
WUF11 will be held in Central and Eastern Europe, for the first time in the 20-year history of this event. The history of the World Urban Forum dates back to 2002. At that time, its host was Nairobi, the capital of Kenya. Next, the hosts of the World Urban Forum were, in turn, Barcelona, Vancouver, Nanjing, Rio de Janeiro, Naples, Medellin and Kuala Lumpur. The previous session was organized by Abu Dhabi. The event usually gathers several thousand people from all over the world. Now it is time for Katowice.
wuf.unhabitat.org