21st Branch of PSFCU in Fairfield, New Jersey is Now Open!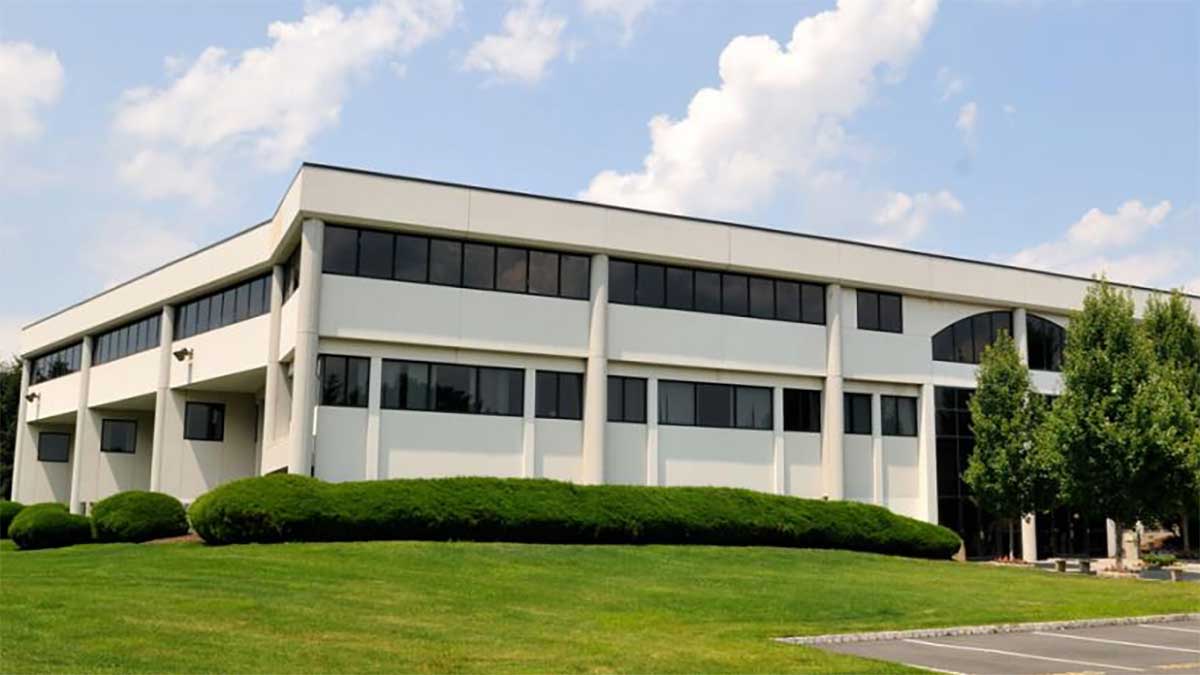 We invite you to the new, 21st branch of the Polish & Slavic Federal Credit Union in Fairfield, New Jersey.
The new branch is located on the 2nd floor of the PSFCU Operations Center at 9 Law Drive in Fairfield, NJ 07004. The seventh PSFCU branch in the state of New Jersey will be open Monday through Friday from 9:00 AM until 7:00 PM and on Saturday from 9:00 AM until 3:00 PM.
We cordially invite you to visit our newest branch!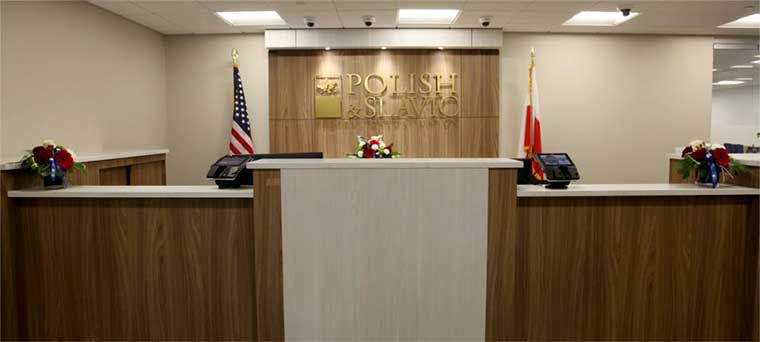 When calling this company, please reference POLISH PAGES.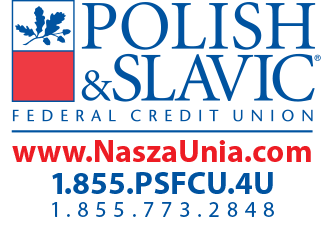 ABOUT PSFCU: 
Founded in Brooklyn, NY in 1976, PSFCU is the largest ethnic credit union in the U.S. with more than $2 billion in assets. It offers carefully tailored financial products and services to its 135,000 members and their families throughout the country, mainly through its 20 branches in New York, New Jersey, Illinois and Pennslyvania. Long known for its commitment to the communities it serves, the credit union proudly sponsors and supports countless Polish-American organizations, schools, churches and cultural events that all help make local neighborhoods succeed and thrive.