Assistance With Loan Applications Under the SBA Paycheck Protection Plan
April 09, 2020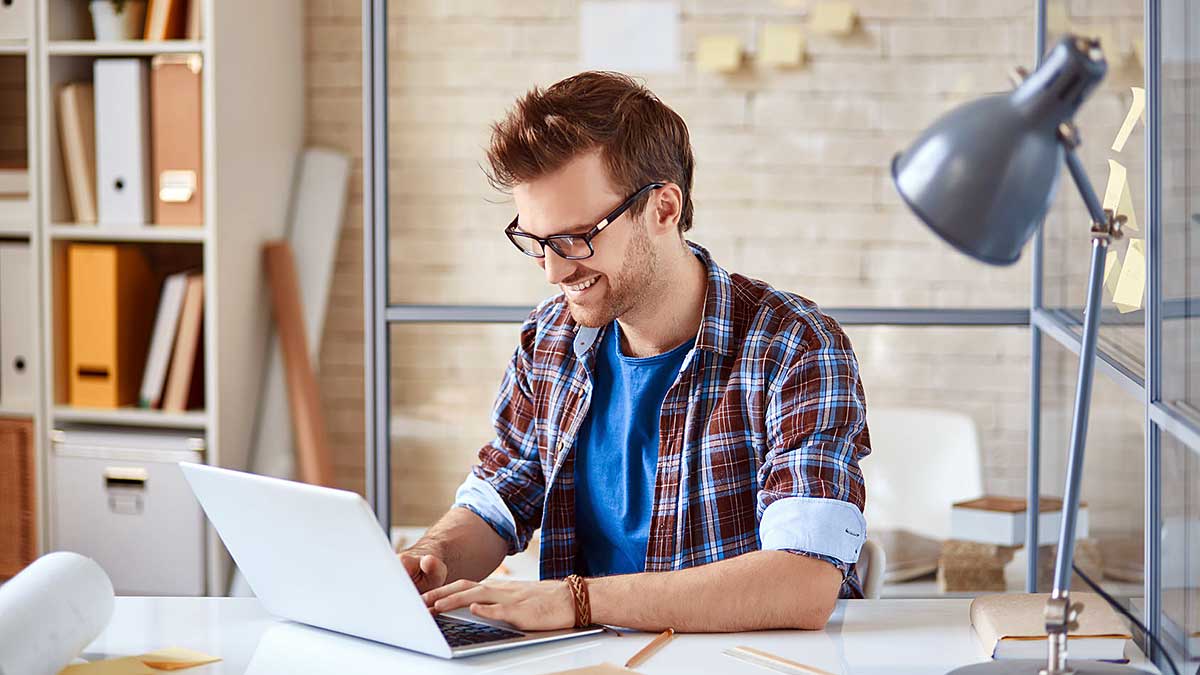 We are pleased to inform you that our Polish & Slavic Federal Credit Union is providing assistance to PSFCU Members with filing credit applications for small businesses under the Paycheck Protection
Detailed information about this program can be found on SBA's website.
If you have any questions, please do not hesitate to contact us via e-mail at sbappp@psfcu.net. Our representatives will contact you and assist you with submitting the application as soon as possible.
When calling this company, please reference POLISH PAGES.