Your Perfect Wedding: Bridal Expo & Super Show in Queens, New York
Terrace on The Park August 14, 2019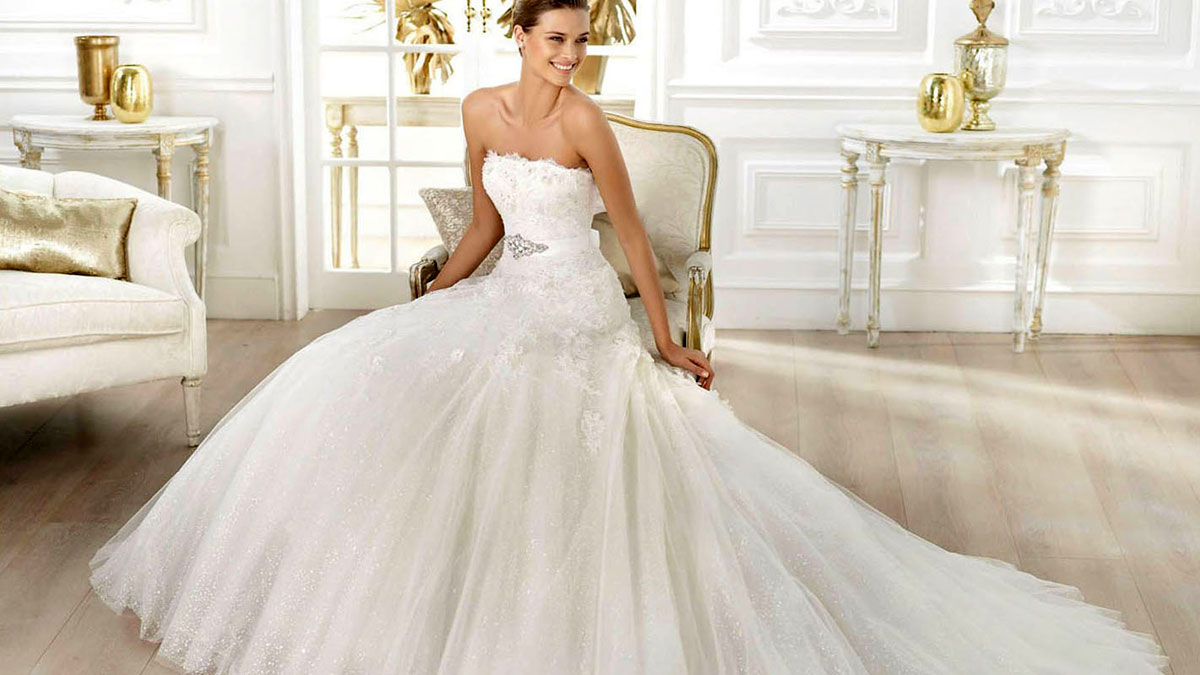 On Tuesday September 10, 2019 meet over 70 top wedding professionals & tour the iconic Terrace On The Park!
$5 Admission per person with online reservation and ticket purchase, $10 per person at the door,, no children under 14 permitted.
Terrace on the Park and Long Island Bridal Expo want to congratulate every bride and groom on their engagement. We want to make it exciting and fun for Brides, Grooms, Family and Friends to plan the Perfect Wedding.
Spectacular Fashion Show hosted by Princess Bridals. The fashion show features a variety of wedding gowns, bridesmaid dresses, evening gowns and flower girl dresses. An excellent opportunity to see today's hottest styles and trends. Princess Bridals expert wedding dress consultants will work with you to find the perfect wedding dress and bridesmaid dresses.
Talk with More than 70 Top Wedding Experts featuring Photography, Videography, Caterers, Wedding Gowns, Flowers, DJ's and Performers, Invitations, Cakes, Tuxedos, Travel and Honeymoon Specialists, Bridal Registries, Photo Booths, Wedding Planners and Hair & Makeup Salons.
Live DJ Showcases by Ultimate Sound and Bravo Sound
Cuisine Tasting provided by Terrace on the Park
Tour the recently renovated Terrace On The Park. Visit their Gardens, Grand Ballroom, Penthouse and the Amazing Rooftop.
See Luxury Limousines, Buses and Suv's parked outside.
Free Parking
At the Terrace on the Park Bridal Expo, You Will Find Everything For Your Wedding Under One Roof
PRIZE GIVEAWAYS
WIN UP TO $10,000 FOR YOUR WEDDING
WIN $500 OFF A WEDDING GOWN FROM PRINCESS BRIDALS
4 DAY, 3 NIGHT ALL INCLUSIVE TRIP BAHAMAS, MEXICO OR DOMINICAN REPUBLIC

When calling this company, please reference POLISH PAGES.
When calling this company, please reference POLISH AMERICAN PAGES.