The 81st Annual General Pulaski Parade in Cheektowaga, NY
July 13, 2019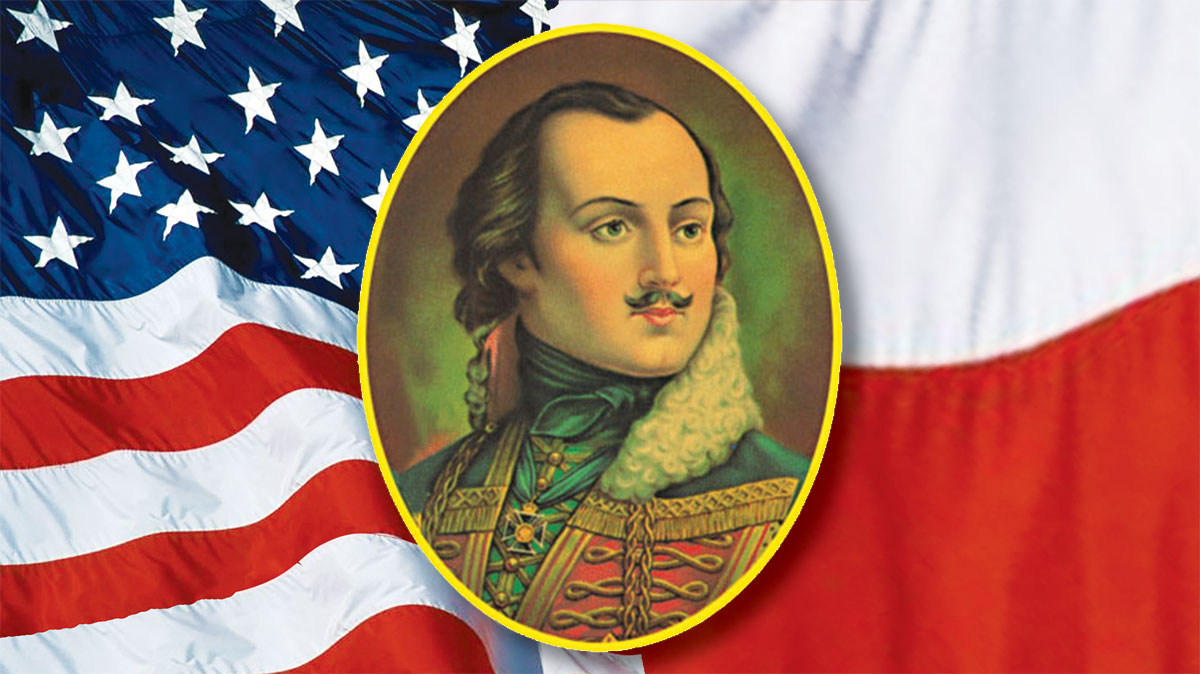 Buffalo's CBS affiliate WIVB-TV anchors Don Postles and Christy Kern will be emceeing the 81st Annual General Pulaski Parade on Sunday July 21st in Cheektowaga, NY.
This years parade will not only honor the memory of General Pulaski but also celebrate the 100th Anniversary of Poland and United States Diplomatic relations. It will be a historic weekend, as there will be more Polish government representatives visiting Buffalo than any other time.
Minister of Investment and Economic Development, Deputy Minister of Health, Vice President of Rzeszow Poland, 2 members of Polish Parliament, the CEO of Polish LOT Airlines. Come on out, wear your white and red and show the more than 50 guests from Poland how proud Buffalo is of its Polish heritage.