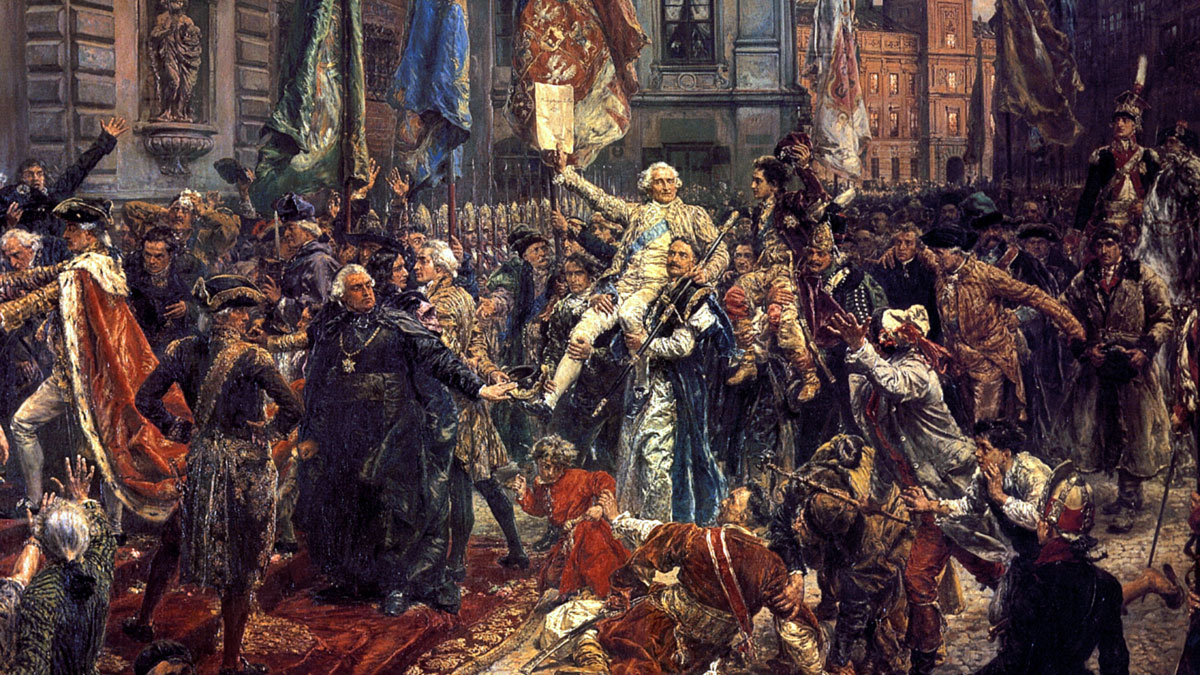 230 years ago, on May 3, 1791, the 3 May Constitution was adopted in a bid to reform the Commonwealth and protect its unity.
The Constitution did not save Poland from partitions, but its principles endured in the and minds of Poles throughout their 123-year struggle for independence.
The Constitution of 3 May 1791 combined a monarchic republic with a clear division of executive, legislative, and judiciary powers. It is generally considered Europe's first and the world's second, modern written national constitution, after the United States Constitution that had come into force in 1789.