Dr Libura Offers Nutrition Therapy. Telemedicine Available!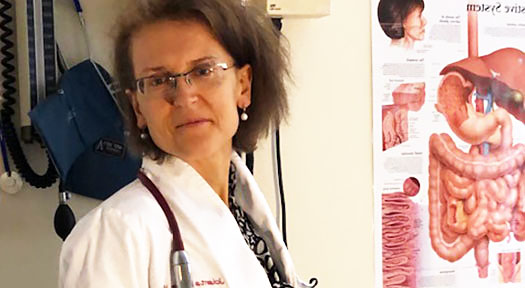 Dr Libura offers in her medical offices: Extensive & Complex Internal Medicine Consultations, Extended Blood Work, Advanced Imaging, Onsite Nutrition Consultations, Nutrition Therapy and Prevention, and more...
Nutrition and Functional Medicine Clinic - range of services and testing that are meant to assist you more closely on your path to reclaim your health.
OUR SERVICES:
Onsite Nutrition Consultations with follwoing personalized Health and Nutrition assessment Report including metabolic profile, nutrition status, and hormonal balance;
Medical Weight Loss Program,
MD-supervised Detox therapies
Nutritional recommendations with individualized plan and protocols
Food sensitivity tests,
Heavy Metal testing, 
Intestinal Health Evaluation,
Individualized supplementation plan,
Optional: 2 week/1 month menu plan,
Body Composition Analysis to evaluate and monitor changes in body fat and muscle mass, BMI, biological age, evaluate the risk of health problems such as obesity type 2 diabetes, or metabolic syndrome,
Telemedicine Nutritional Consultations
CONDITIONS TREATED:
Nutrition therapy and prevention of multiple health problems:
High Blood pressure, Hypercholesterolemia, 
Coronary artery disease,
Dementia,
Fertility problems and nutritional optimization before pregnancy,
Immune imbalances and Autoimmune conditions including hypothyroiditis, Lyme Disease, 
Vitamin deficiencies,
Hormone imbalances,
Leaky Gut condition,
Nutritional therapy in cancer management,
Cancer-preventing diet

Other articles: HEALTH, BEAUTY, LEISURE
SEE MORE