Polish American Botox Party in NJ
Dariusz J. Nasiek, MD February 21, 2020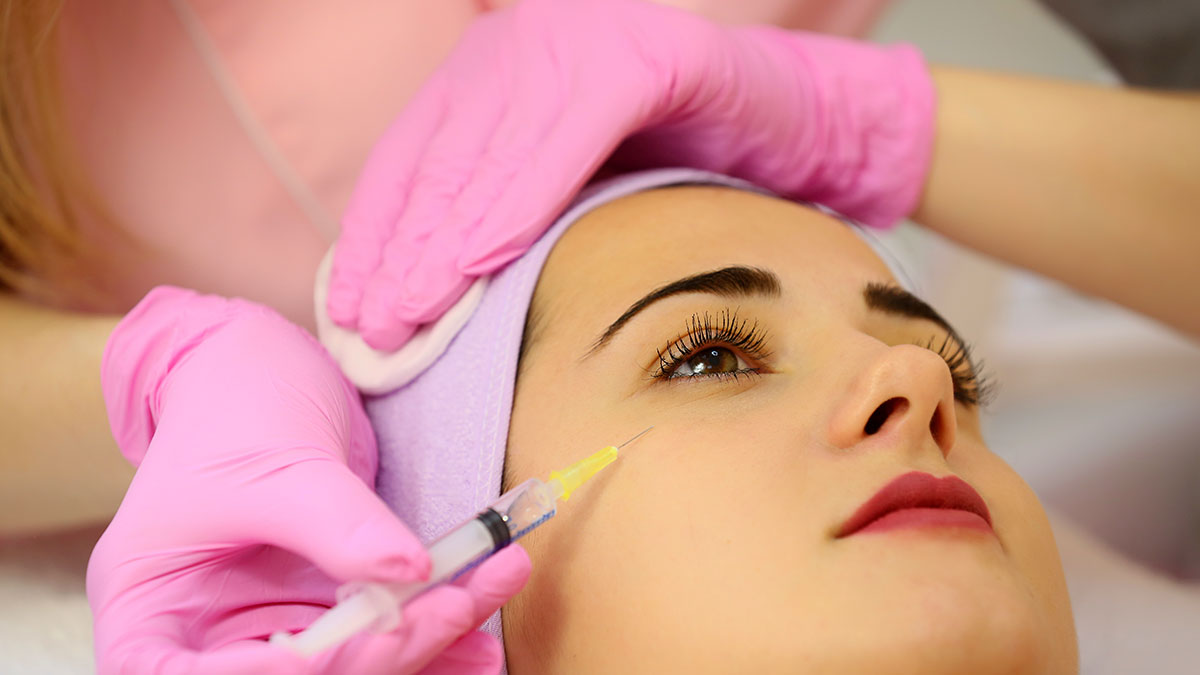 Botox Party Valentine's Day Special at Dr. Nasiek Aesthetic Medicine Clinic, February 21, 2020 at 7:00pm at Aesthetic Medicine Center, 800 River Driver, Garfield, NJ 07026.
Why Botox?
Various types of exfoliating facial scrubs, despite the wonderful recipes, also do not provide the effects that most of us expect. That is why Botox® treatments are more and more popular. Botox® injection gives an immediate effect! Come to our clinic and see for yourself!
Cocktails & Hors D'oeuvres to be served
CALL: 973-773-7730 for more info!
When calling, please reference POLISH AMERICAN PAGES.
About Dr Nasiek
Dr Dariusz J. Nasiek became a well-known and appreciated authority in the field of aesthetic medicine, also as a lecturer, speaker giving numerous courses and seminars. He is the author of the books: "Aesthetic Medicine for You" and "PRP Platelets Rich Plasma: A New Paradigm of Regenerative Medicine".
When calling this company, please reference POLISH AMERICAN PAGES.

Aesthetic Medicine For You!
Treatment and prevention of neurological and psychiatric diseases with BOTOX.
Dr. Dariusz Nasiek  and his team invites you for a consultation.
SPONSORED CONTENT
Other articles: HEALTH, BEAUTY, LEISURE
SEE MORE