Board Certified Cardiologist in Greenpoint
Marek Stawiarski, MD February 09, 2020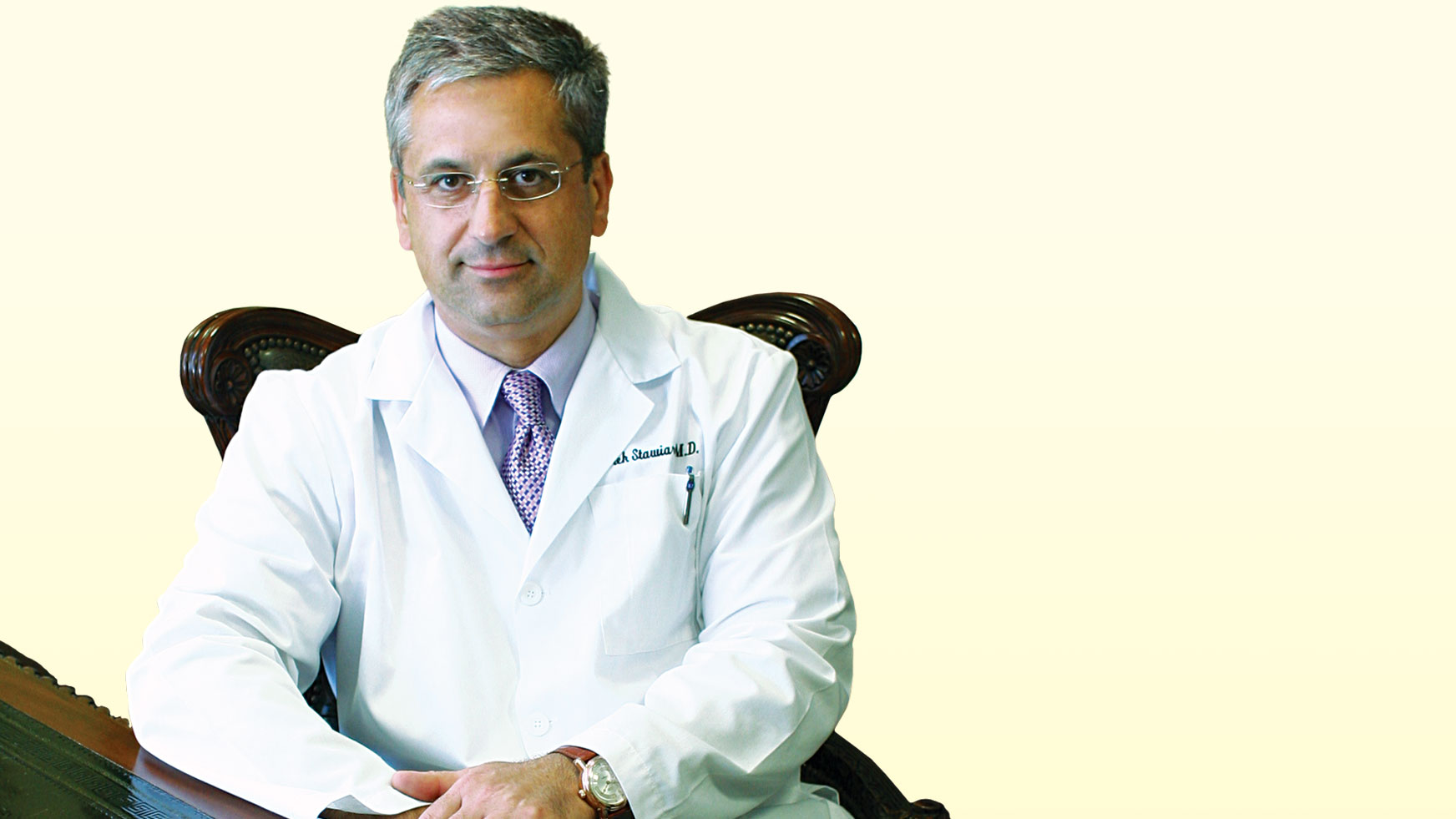 Dr. Marek Stawiarski is a Board Certified cardiologist with additional expertise and Board Certification in Nuclear Cardiology and Adult Echocardiography.
He is a head of cardiac nuclear and echocardiographic laboratories, both of which are accredited by Intersocietal Accreditation Commission.
His special interests are:
diagnosis and treatment of coronary artery disease,
valvular heart disease,
preventive cardiology,
cardiac arrhythmias 
management of patients after cardiac procedures.
When calling this company, please reference POLISH AMERICAN PAGES.



Other articles: HEALTH, BEAUTY, LEISURE
SEE MORE