Dental Implants in Greenpoint - Dr. Zimny Joanna
November 19, 2019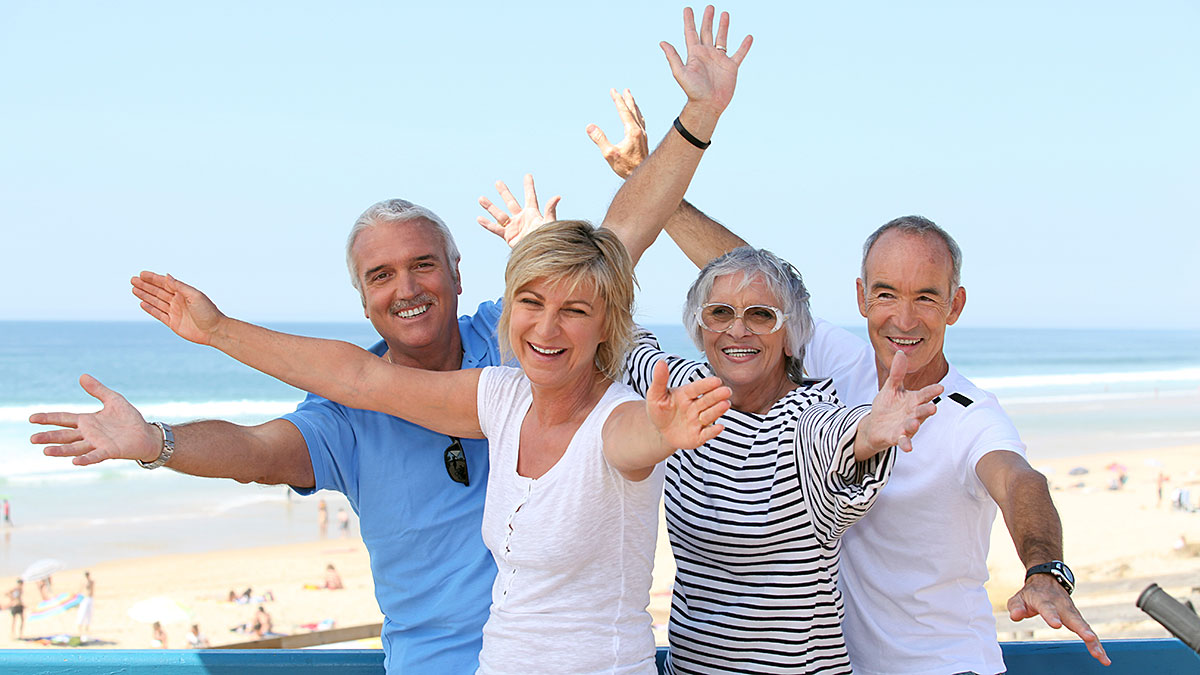 Dental Implantologist
 Dental implants can improve your appearance, self-confidence and give you a new peace of mind. The securely attached implants look and feel just like natural teeth, giving you the confidence to eat what you like, speak easily, and experience a renewed sense of security.
A Better Treatment Option
Dental implants are a safe, medically proven esthetic alternative to traditional crowns, bridgework, and dentures. Because implant restorations look and feel like natural teeth, they offer new levels of comfort, security and confidence over traditional treatments. Dental implants have been helping to improve quality of life for patients with restorative needs for over 25 years.
How Do They Work?
A dental implant is a root made of surgical titanium that is inserted into the jawbone to take the place of your missing tooth root. After osseointegration (when the surrounding bone has healed to the implant), a replacement crown is secured to the top of the implant. This new tooth looks, feels and performs just like your natural teeth.
What Are The Benefits?
Choosing dental implants as a treatment option can offer you a number of significant advantages:
Maintain anatomy. If you have missing teeth, the bone begins to shrink over time. Unhealthy bone loss can make your jawline recede and change your facial structure. Dental implants can help prevent deterioration of the jawbone so your face retains its natural shape.
Keep your healthy teeth. A better long-term alternative to bridgework, dental implants eliminate the need to grind down healthy teeth when replacing one or more neighboring teeth. Your own natural, healthy teeth are not compromised.
Security. When securely fixed, integrated dental implants do not slip or move. This eliminates some of the key problems of dentures, including poor fit, gum irritation, and pain from exposed nerves. The result is superior comfort, reliability and freedom from embarrassment.
What Does the Implant Procedure Entail?
The dental implant process involves several steps that take place over a time period that averages from 2 to 6 months. Implants are placed in one visit; short periodic follow-up visits are done for a few months to monitor healing. Your new dental crowns (or prosthesis) are then made to attach to your stable osseointegrated dental implants.
BONE GRAFT: Dental Implant Site Improvement
Bone grafts are used to fill bony defects, provide structural support, and build up deficient areas of the jaw when bone loss occurs. For example, it is sometimes necessary to rebuild the bone by using a bone graft when placing dental implants or dentures because it makes the implant stronger. There are different types of grafting materials available to treat various conditions.
Consult your dental implantologist for the best options to treat your case. Usually they will determine if you require bone grafts before or during implant placement; many times they can be done together.
How Does A Bone Graft Heal In Your Body?
A bone graft will act as a support or scaffold for normal bone growth. Over time, your own living bone cells will begin to grow into the graft. As your body undergoes its natural healing process, the graft gradually becomes replaced by your own healthy new bone.
Millions of patients have been successfully treated with bone graft tissues over the past 30 years with no cases of disease transmission. Every batch of material undergoes strict quality-controlled processing and sterilization, each registered with a unique registration number.
When calling please reference POLISH PAGES.
Dzwoniąc powołaj się na reklamę z POLONIJNEJ

KSIĄŻKI -

Polish Pages.
Other articles: HEALTH, BEAUTY, LEISURE
SEE MORE