Poland Through the Ages. Memorial Day Weekend 2022 in PA
May 26, 2022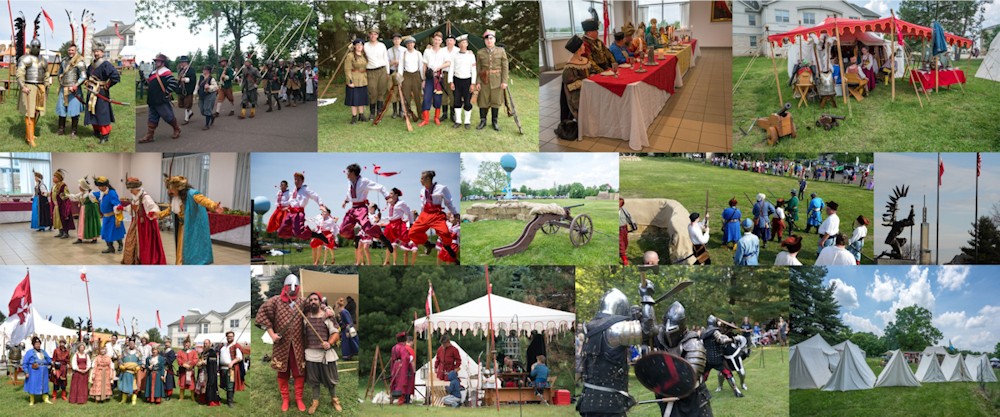 After a 2 year absence, we are happy to announce that Poland Through the Ages is back on for Memorial Day Weekend 2022!!
Join us Saturday May 28 & Sunday May 29! Step back in time to relive 10th-20th Century Poland! See the winged Husaria and knights in shining armor. Watch as the Poles defend the Monastery against the Swedes in the "Siege of Jasna Gora".
Historical clothing, weapons, armor, cooking, demonstrations, battles and more.
See demonstrations, entertainment and exhibits of life throughout the centuries! Try on armor or learn to fence. Children can join the Queen for tea or take part in the Royal Scavenger Hunt.
Vendors & crafters.
Fun for all ages!

New Location for this year's event:
Tohi Woodland Resort
990 Richlandtown Rd
Quakertown, PA 18951

Check out our website for all the latest information and to purchase your tickets!
Adults $10. / Children (6-14) $5.
www.polishlivinghistory.com