Bishop Brennan Presides over Easter Vigil at the Co-Cathedral of St. Joseph in Brooklyn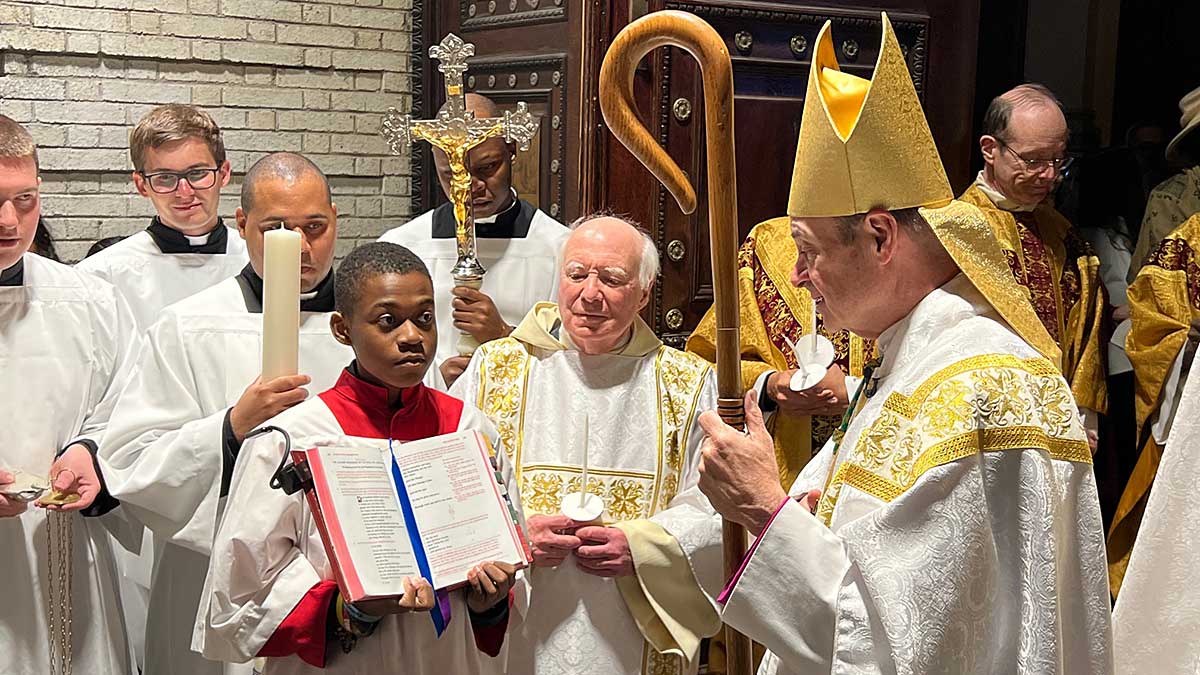 Photos & Video: Courtesy of John Quaglione / DeSales Media
Bishop Robert Brennan, Bishop of Brooklyn, marked the celebration of Easter, the holiest day on the Christian calendar, with an Easter Vigil Mass Saturday evening at The Co-Cathedral of St. Joseph located in the Prospect Heights section of Brooklyn.
Easter celebrates Jesus Christ's resurrection from the dead after he was crucified for the sins of the whole world. At the Mass, one person was baptized into the Church, and along with her, two baptized Christians received the sacraments of Holy Eucharist and Confirmation.
"How many in this world today are looking for Jesus Christ? How many are looking for the life that only He can give us? How many are looking and not really knowing it, they are looking for Jesus without knowing His name, they are looking for Jesus seeking peace in their life, seeking meaning in their life," - said Bishop Brennan in his homily.
Later today, Sunday, April 9, 2023, Bishop Brennan will celebrate Easter Sunday Mass at 11:00 A.M. at the Cathedral Basilica of St. James located at 250 Cathedral Place.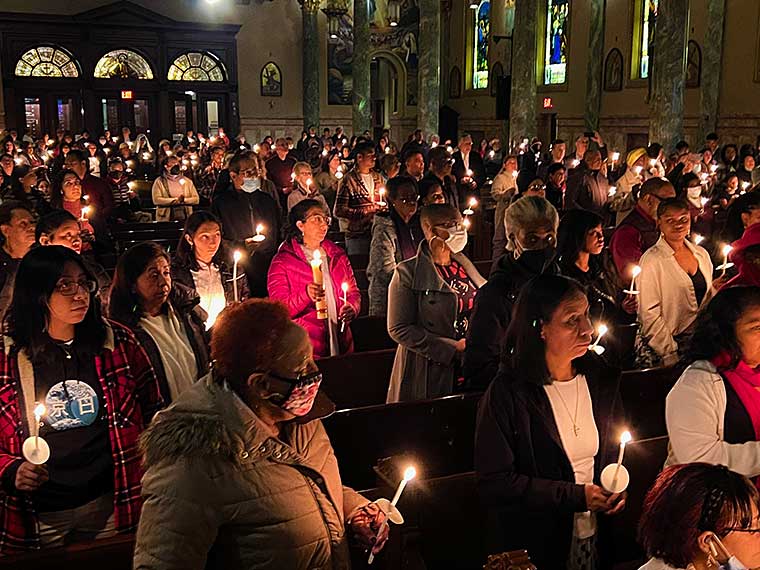 NET TV, the Diocesan cable channel, will broadcast both Masses live. NET TV is available on Spectrum channel 97, Optimum channel 30, and Verizon Fios channel 548, or online at netny.tv
SPONSORED ARTICLE
For the most up-to-date information, please contact the company directly.
The photos contained in the article serve only as an illustration of the article.