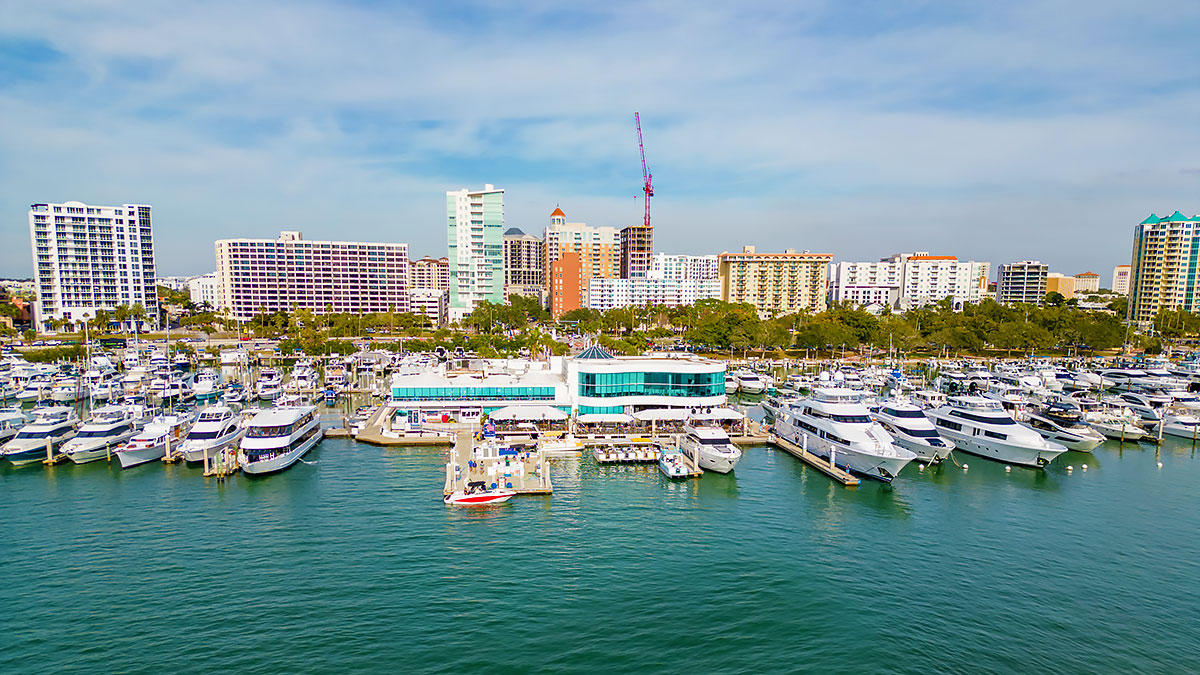 The Kosciuszko Foundation is proud to announce the establishment of its 10th Chapter, which will open in Florida!
The new location will open in Sarasota as a response to the increasing number of Poles and Americans of Polish descent in the region and their interest in the mission of the Kosciuszko Foundation. The Florida Chapter will, at the same time, extend the Foundation's reach to the Southeastern part of the United States.
Individuals who would like to get involved in establishing the Chapter's works by joining the Steering Committee and forming the local board are invited to contact Ms. Yolanta Roman at tel:/text: 267-254-9700 or Florida, FloridaChapter@thekf.org
Polish-American Organizations
15 East 65th Street
New York
, NY
tel:
Click phone# to call
212-734-2130
and tell them you found their ad in Polish Pages
SPONSORED ARTICLE
For the most up-to-date information, please contact the company directly.
The photos contained in the article serve only as an illustration of the article.
Other Polonia News from Florida:
SEE MORE