Learn the Art of Pisanki!
Eagle Orzel Educational and Cultural Exchange, Inc. March 17, 2022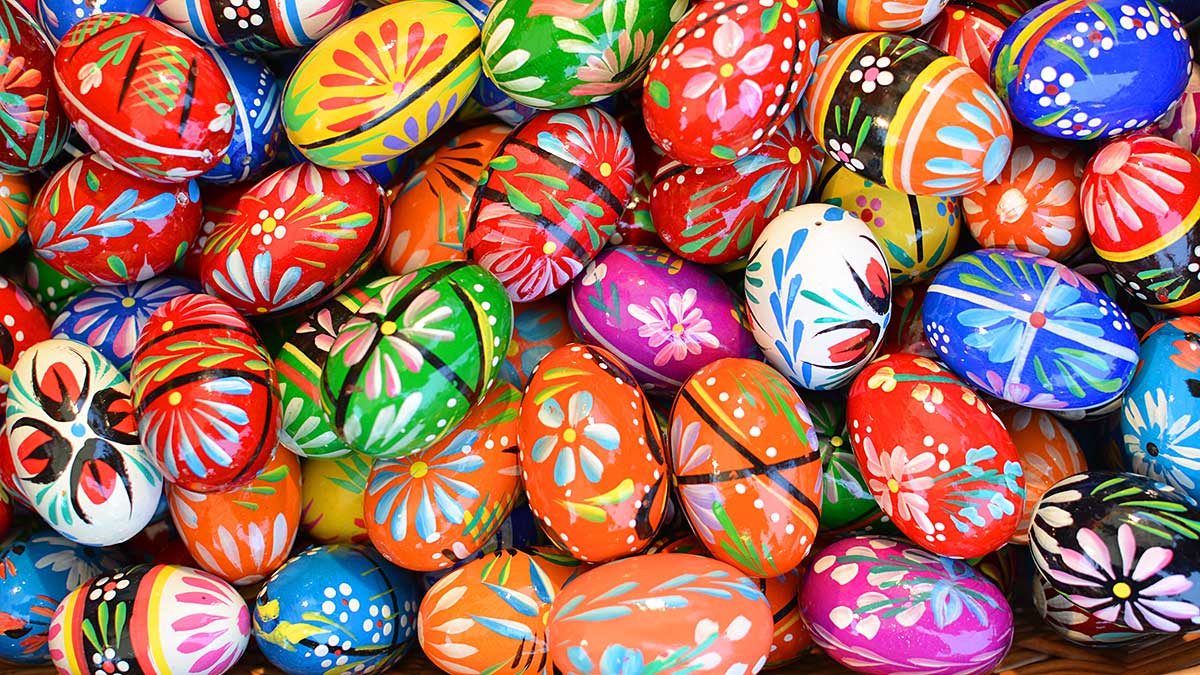 This virtual workshop arrives just in time for the pre Easter holiday!
Each registration includes a recording of the live event if you can't make it live and/or to watch at your own pace AND an entry for our event giveaway.
This was a sellout last spring so get your tickets early! A special Polish Easter gift will be announced at the end of the workshop to one lucky participant!
We hope that you will join us on Sunday, April 3rd from 3:00-4:30 PM EST
Click here for more information and to register!
Eagle Orzel Educational and Cultural Exchange, Inc.
196 Bayou Bend Rd
Groveland, FL  34736-3616
Other Polonia News from Florida:
SEE MORE