7th Chopin in the City Festival. The Opening Night at the Polish Consulate General in Chicago
February 15, 2023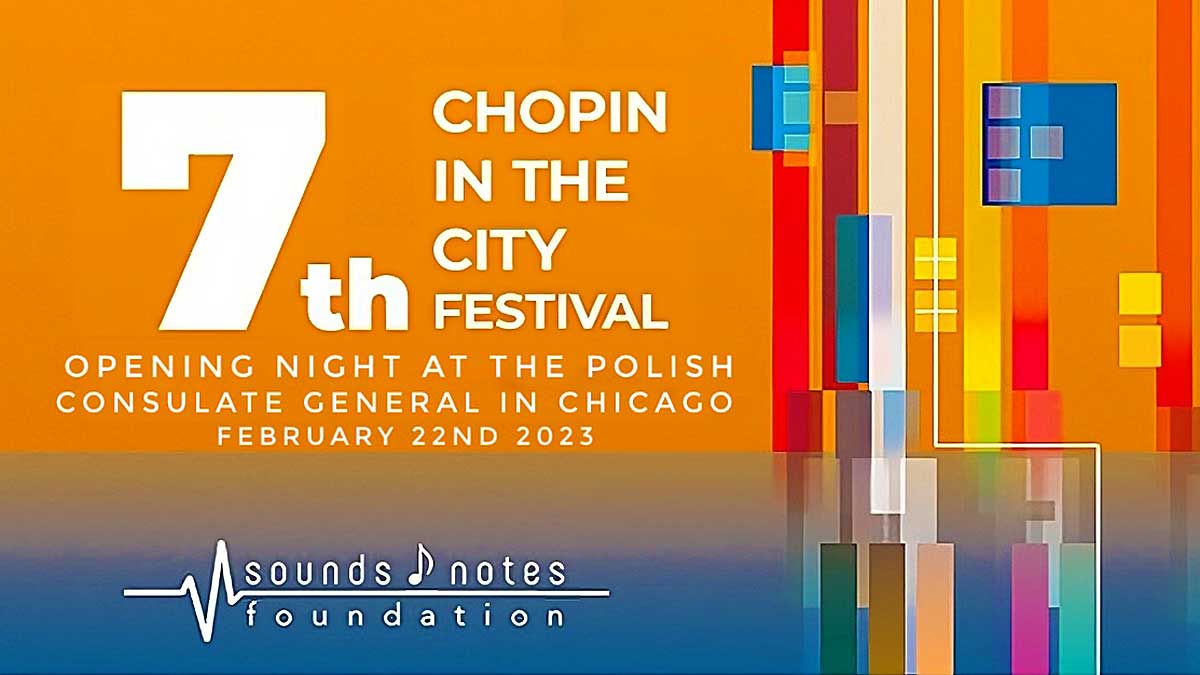 You are invited to take part in the opening night of the Chopin in the City Festival at the Polish Consulate General in Chicago on February 22nd, 2023. The concert starts at 6:30PM.
Limited number of seats avaible (FCFS).
You have until Friday, February 17th 10:00 am CST to request your entry by sending email to chicago.events@msz.gov.pl ( please put CHOPIN2023 in the title).
Confirmed guests will receive email from the Consulate.
SPONSORED ARTICLE
For the most up-to-date information, please contact the company directly.
The photos contained in the article serve only as an illustration of the article.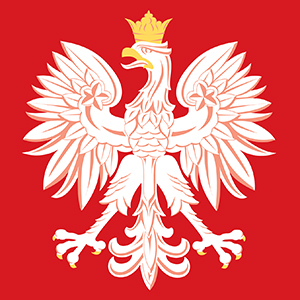 1530 North Lake Shore Drive
Chicago, IL 60610
Tel: 312 337 8166, Fax: 312 255 1698
e-mail: chicago.kg.sekretariat@msz.gov.pl
Other Polonia News from Illinois:
SEE MORE