New Britain Memorial Day Parade. March with the Little Poland Group
May 27, 2022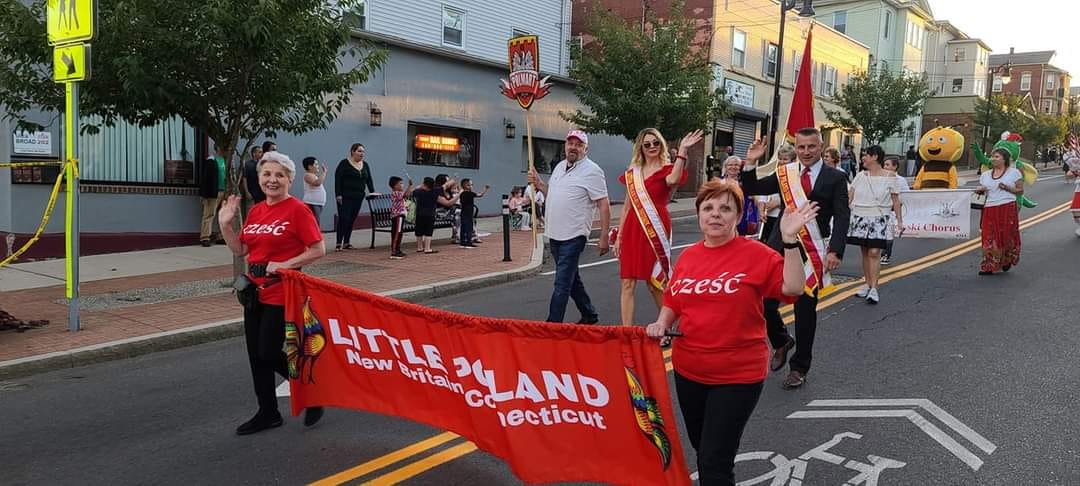 Join the Polonia Business Association and march with the Little Poland group
As is its tradition, New Britain honored servicemen and servicewomen who have given their lives for their country, with a parade and ceremonies on the original date of Memorial Day, May 30. While the national holiday was officially switched to the last Monday in May in 1970, New Britain has always been true to May 30.
Beginning at 6 p.m, the Parade will begin at the top of Broad and Burritt Streets. The line of march is East on Broad Street for 1.5 miles downhill to South on Main Street for 0.7 miles past the reviewing grand stand by T.D. Bank just past Central Park to the dispersing point at Franklin Square in front of the New Britain Courthouse.
SPONSORED ARTICLE
For the most up-to-date information, please contact the company directly.
The photos contained in the article serve only as an illustration of the article.