Paganini, Wieniawski, Bach. A Violin Solo Recital by Adrian Sylveen in Hartford, CT
April 19, 2022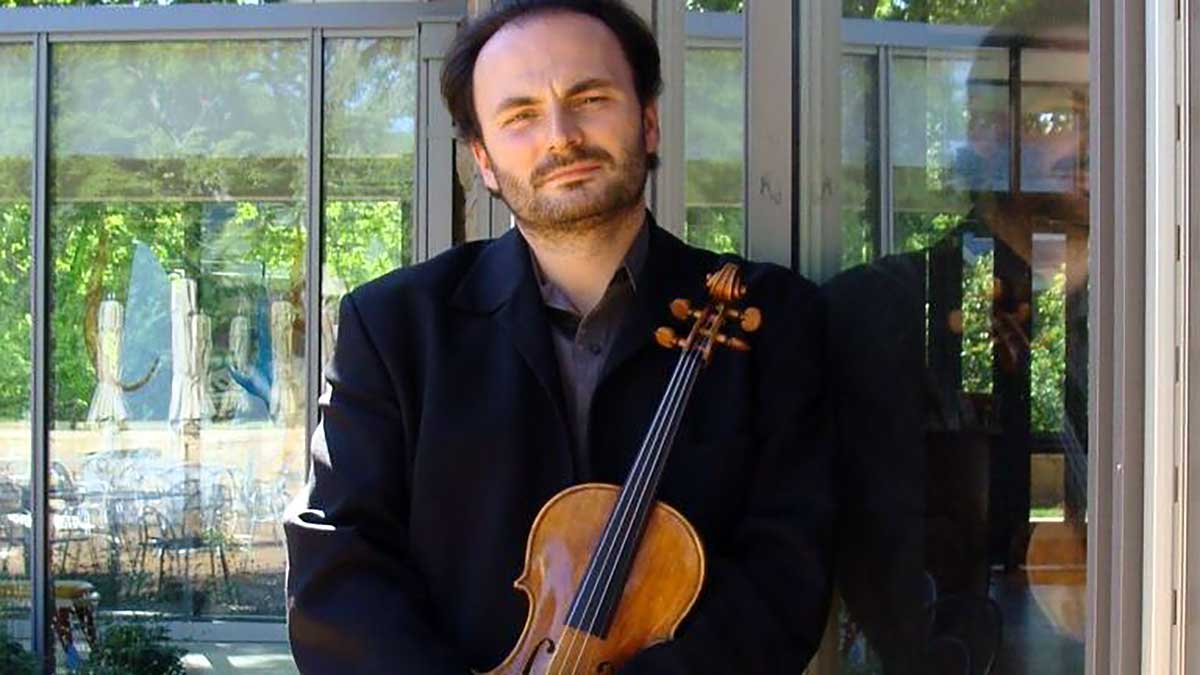 Violin Solo recital by violinist Adrian Sylveen. In program: Wieniawski: Caprices op. 18, No. 2 & 4, J. S. Bach: Partita No. 1, in B-minor Paganini: Caprice no 24. Award-winning musician, Adrian Sylveen enjoys a performing career both in the United States and in Europe. He is a founder and the artistic director of the Connecticut Virtuosi Chamber Orchestra, and co-founder of the Connecticut Lyric Opera Company.
Adrian Sylveen is a winner of prizes at competitions in Poland and in the United States and had participated in several international Festivals such as Weimar, Łancut, and others. He received the American Council for Polish Culture award ("for his eminent performances as conductor and violinist in U.S and Europe"), and the "Primus Inter Pares" Award given by the President of the Republic of Poland. He was awarded permanent US residence for "Extraordinary Abilities in the Arts".
Sylveen holds Master of Music, and Artist Diploma degrees from the Yale University School of Music, he is also a graduate of the Paderewski Music Academy in Poznan, Poland (diploma with distinction). Since 2012 he is on the faculty of the Virtuosi Summer Music Institute in Farmington, Connecticut, and, since 2015 an Artistic Director of the Greve Opera Academy and Chamber Music Festival in Greve-In-Chianti, Italy.
WEDNESDAY, APRIL 20 2022, 6:30 PM
FIRST PRESBYTERIAN CHURCH OF HARTFORD
136 Capital Ave, Hartford, CT
WWW.THEVIRTUOSI.ORG
(860) 325-2826