Bishop Brennan Blesses Easter Baskets at Polish Community Churches in New York
Bishop Robert Brennan, Bishop of Brooklyn, joined the Polish communities of numerous parishes in Brooklyn this morning to bless the faithful's Easter food baskets. The Polish tradition includes colorful baskets filled with items such as eggs, meat, sweets, and bread. The food has special significance and is typically blessed on Holy Saturday and enjoyed on Easter Sunday.
"It was important for me to be with the Polish community on Holy Saturday to share in the joy of their rich heritage. During Lent, we fasted because we love Jesus, and now we get to celebrate His glorious Resurrection.
It was wonderful to see so many families come out with their beautiful baskets to ask for God's blessings. In my best Polish, I told them, Szczęść Boże, God Bless you," - said Bishop Robert Brennan.
0:00-0:57 St. Stanislaus Kostka
607 Humboldt Street, Greenpoint, Brooklyn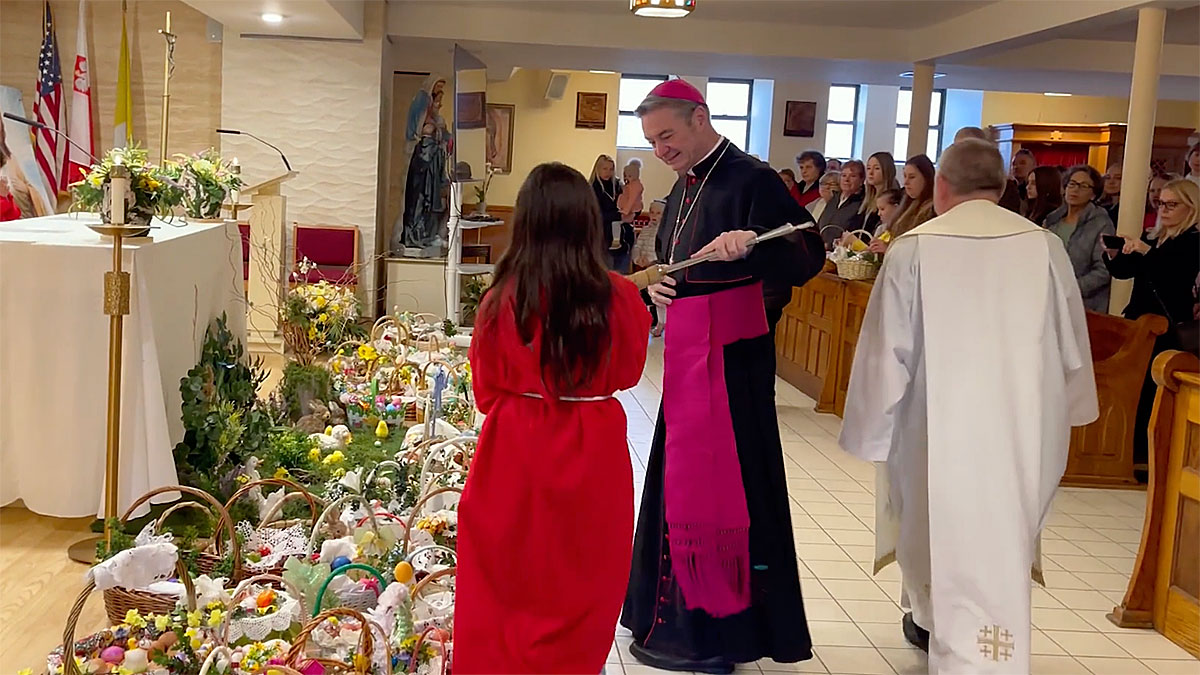 0:58-1:47 St. Frances de Chantal
1273 58th Street, Borough Park, Brooklyn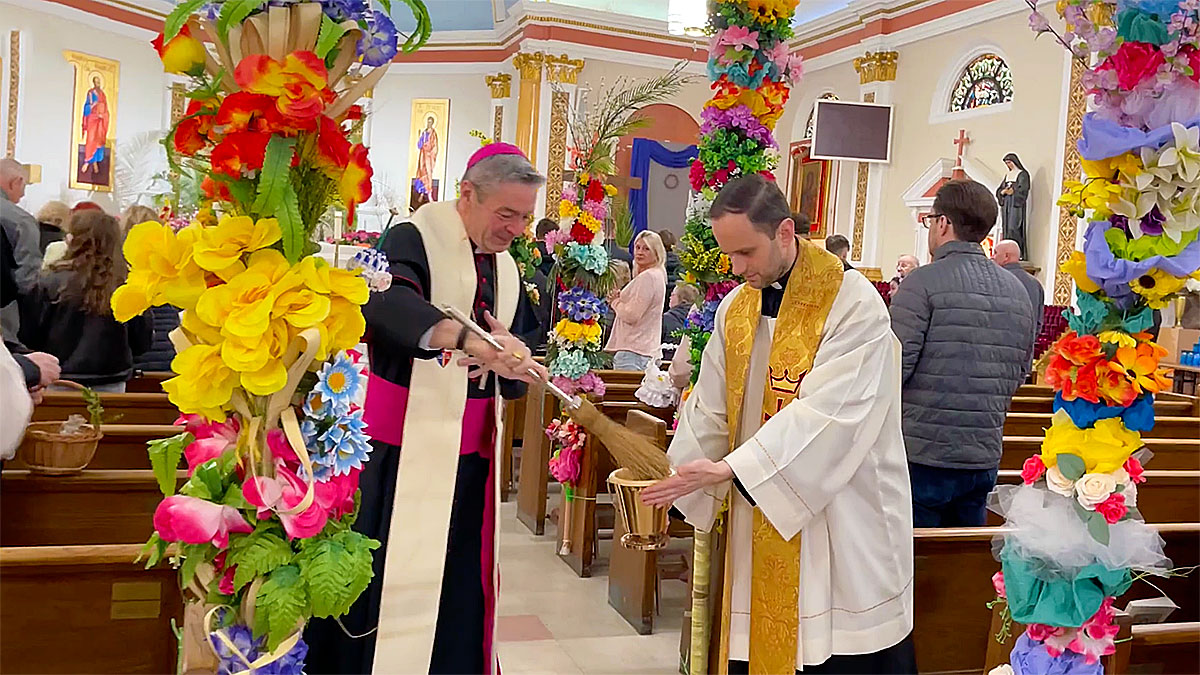 1:48-2:37 Our Lady of Czestochowa-St Casimir Parish
224 24th St, Park Slope, Brooklyn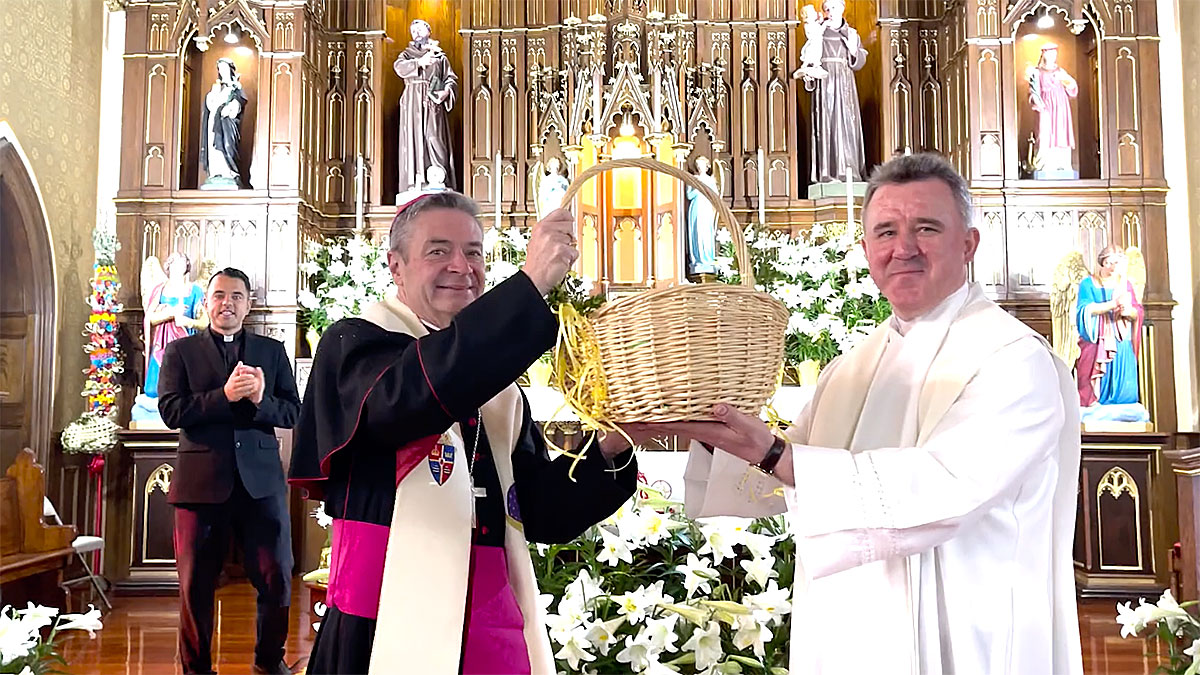 SPONSORED ARTICLE
For the most up-to-date information, please contact the company directly.
The photos contained in the article serve only as an illustration of the article.
Other Polonia News from New York:
SEE MORE