Save the Date for the Capital Region's PolishFestNY 2022 in Albany, NY
Anntonette Zembrzuski Alberti July 20, 2022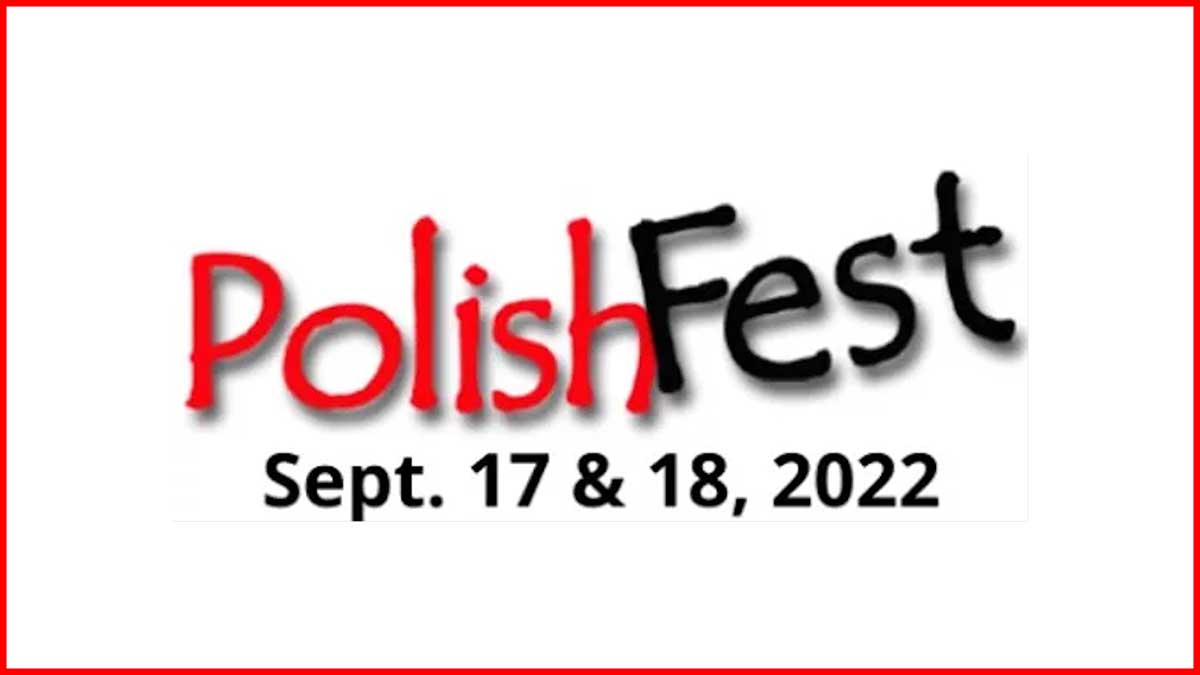 The Albany Polish Community Center, in cooperation with the Blessed Virgin Mary of Czestochowa Parish, is thrilled to announce that the Capital Region's biggest Polish Cultural event will be back in 2022!
The festival, which is celebrating its 20-year anniversary, will be held September 17 and 18, 2022 at a new venue: the Albany Polish Community Center, 225 Washington Avenue Extension, Albany, NY.
PolishFestNY 2022 will be a two-day event and returns as the largest festival in Capital District celebrating Polish and Polish-American arts, literature, music, culture, dance, history, and, of course Polish food. The organizers are also proud to host Polish vendors of high-quality Polish crafts not easily found in the Capital District.
Check the (20+) PolishFest NY | Facebook for updates!