NYC: Majority of students from ALCC have enrolled at Zoni Language Centers in New York
Zoni Language Centers April 09, 2019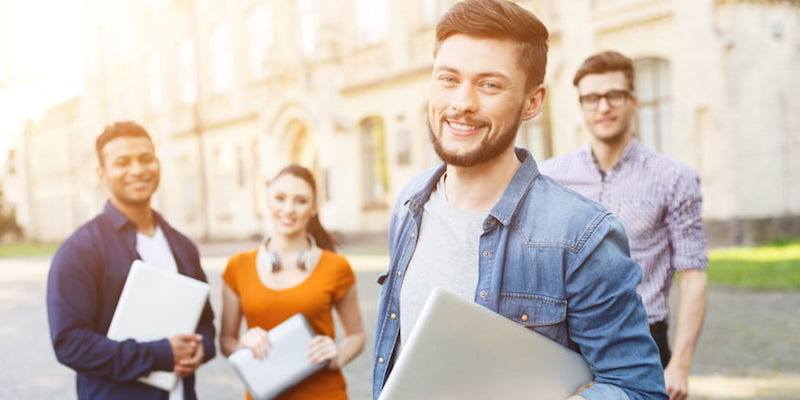 We are pleased to welcome all new transfer students on their first days of class! Here's to new adventures and bright futures!
We are proud of the fact that the majority of students from ALCC have enrolled at Zoni due to the sudden shutdown as we also credit all the students for any pre-paid tuition.
We are hiring new personnel and have received several administrators and teachers from ALCC to start very soon or immediately.
Zoni will maintain its efforts to bring many teachers and administrators from ALCC to continue the educational path together or as best scenario as possible to support everyone.
We thank very much all Zoni personnel for their great efforts helping all former ALCC students during this crisis, so our industry's reputation is protected and guarded from individual mistakes.
God bless you all!
When calling this company, please reference POLISH AMERICAN PAGES.

We have 9 locations
in NY, NJ & FL:
Zoni Language Centers
585 Main Avenue
Passaic, NJ 07055

Zoni Language Centers
5619 Bergenline Avenue
West New York, NJ 07093

Zoni Language Centers
268 North Broad St, 2nd fl
Elizabeth, NJ 07208

Zoni Language Centers
16 Ferry Street
Newark, NJ
Zoni Language Centers
22 West 34th Street
New York, NY 10001

Zoni Language Centers
2148 Ocean Avenue
Brooklyn, NY 11229
Zoni Language Centers
78-14 Roosevelt Avenue
Jackson Heights, NY 11372

Zoni Language Centers
37-14 Main Street
Flushing, NY 11354

Zoni Language Centers
1434 Collins Avenue, 2nd Floor
Miami Beach, FL 33139

Other articles: EDUCATION & SCHOLARSHIPS
SEE MORE