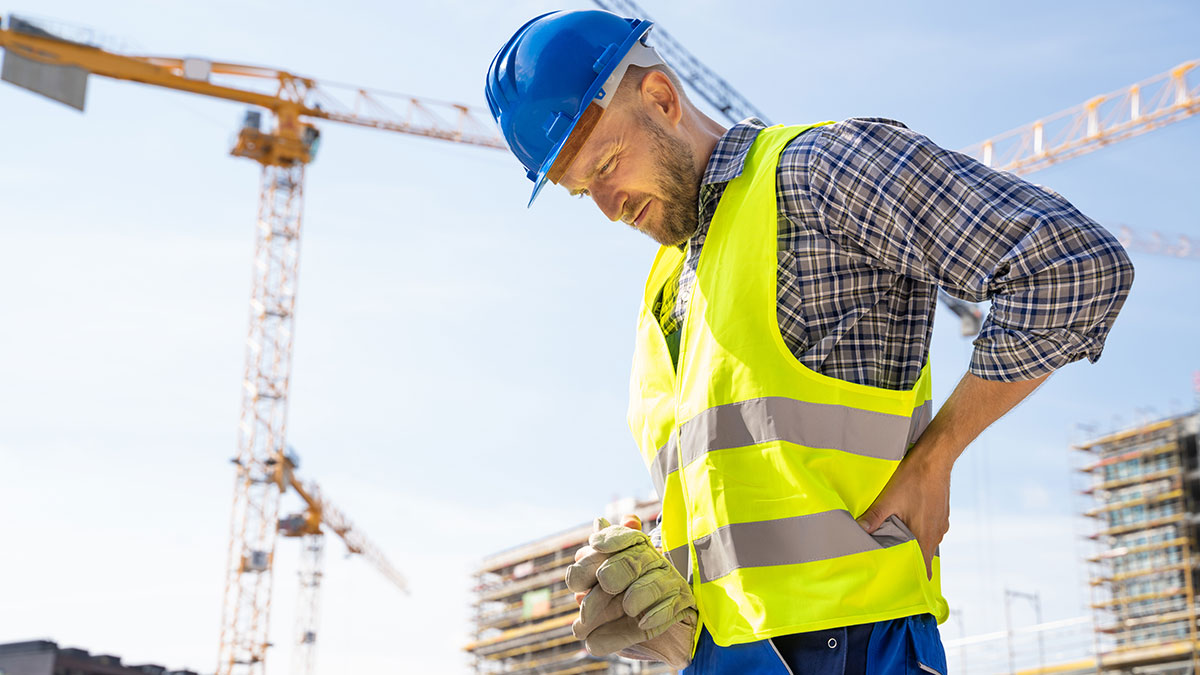 Contractors and tradespeople are put in dangerous situations daily. Some injuries may have catastrophic consequences. Call us for a free consultation to analyze the injured party's claim, including any potential Workers' Compensation Benefits that may be available.
Construction accidents can be severe and even life-threatening. New York has specific laws and regulations to protect injured workers on construction sites. You may be entitled to workers' compensation benefits if you are injured in a construction accident.
Workers' compensation is a system that provides benefits to employees who are injured on the job. Under New York law, most employers must carry workers' compensation insurance, which covers medical expenses, lost wages, and other benefits for workers injured or ill due to their work.
In the case of construction accidents, workers' compensation benefits are typically available regardless of who was at fault for the accident. This means that even if the accident was caused by the worker's mistake or negligence, they may still be entitled to workers' compensation benefits.
However, workers' compensation benefits may not cover all the losses a worker may experience due to a construction accident. In some cases, pursuing a personal injury claim against a third party, such as a contractor or equipment manufacturer, may be possible to seek additional compensation for damages such as pain and suffering, emotional distress, and loss of future earning capacity.
Suppose you have been injured in a construction accident. In that case, you must contact an experienced attorney who can help you navigate the workers' compensation system and explore your legal options for pursuing compensation.
The Heller Personal Injury Law Firm shall zealously represent our clients and seek the best possible settlement and verdict. Call now for a free consultation with an experienced attorney. Our New York construction accidents and workers' compensation attorneys are here to help you through this difficult time. We speak Polish, Spanish, and Ukrainian.
Work Related Injuries
66-24 Fresh Pond Road, 2nd Floor
Ridgewood
, NY
tel:
Click phone# to call
516-441-5656
and tell them you found their ad in Polish Pages
SPONSORED ARTICLE
For the most up-to-date information, please contact the company directly.
The photos contained in the article serve only as an illustration of the article.