PSFCU. Information About Economic Impact Payments
April 17, 2020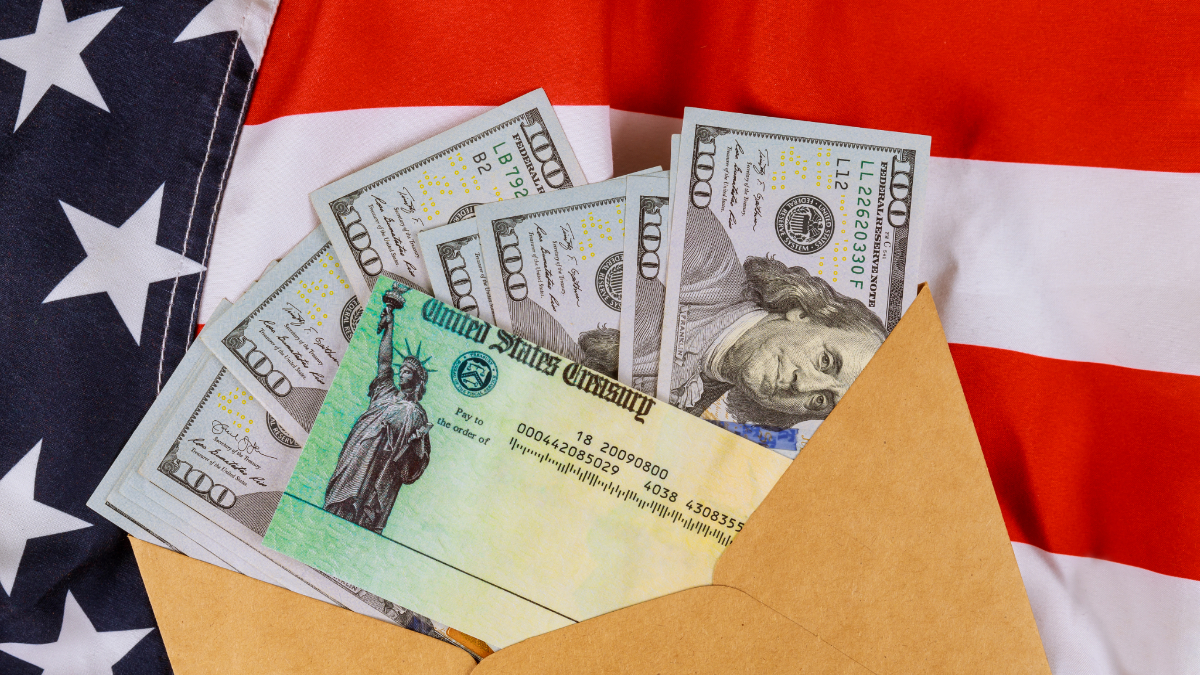 On March 27, 2020, the Coronavirus Aid, Relief, and Economic Security (CARES) Act was signed into law.  The CARES Act provides various forms of financial assistance for both American consumers and businesses struggling as a result of the coronavirus pandemic. As part of this initiative, the Federal government is sending stimulus checks (also known as Economic Impact Payments) to millions of Americans who are eligible for the program. 
The Department of the Treasury intends to send the payments out as soon as possible to eligible recipients. If you filed taxes in 2018 or 2019 and included your PSFCU routing and account number for payments or refunds, and this information has not changed, the IRS has the information it needs to send your payment electronically. You should receive a direct deposit into your Polish & Slavic FCU account. This could be as soon as the middle of April, according to the Treasury Department.
Remember, you can securely access your account information anytime, anywhere with PSFCU Online or Mobile Banking.  Log into your account online  to review all of your account activity and check for the Economic Impact Payment. If you are not yet a PSFCU Online Banking user, enroll today to enjoy our convenient features and services.   
To help everyone check the status of their Economic Impact Payment, the IRS recently launched a tool that will provide the status of a payment, including the date it is scheduled to be deposited or mailed. Click on a link below to visit the IRS webpage below for all information pertaining to this topic. Their page also provides a link to their Economic Impact Payments Information Center with answers to questions about eligibility, payment amounts, what and when to expect the payment etc.
S P O N S O R E D   A R T I C L E
For the most up-to-date information, please contact the company directly.
The photos contained in the article serve only as an illustration of the article.
When calling this company, please reference POLISH PAGES.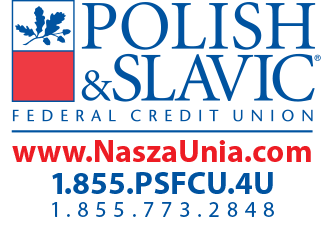 ABOUT PSFCU: 
Founded in Brooklyn, NY in 1976, PSFCU is the largest ethnic credit union in the U.S. with more than $2 billion in assets. It offers carefully tailored financial products and services to its 135,000 members and their families throughout the country, mainly through its 20 branches in New York, New Jersey, Illinois and Pennslyvania. Long known for its commitment to the communities it serves, the credit union proudly sponsors and supports countless Polish-American organizations, schools, churches and cultural events that all help make local neighborhoods succeed and thrive.