USA: Election 2020 to the PSFCU Board of Directors
February 02, 2020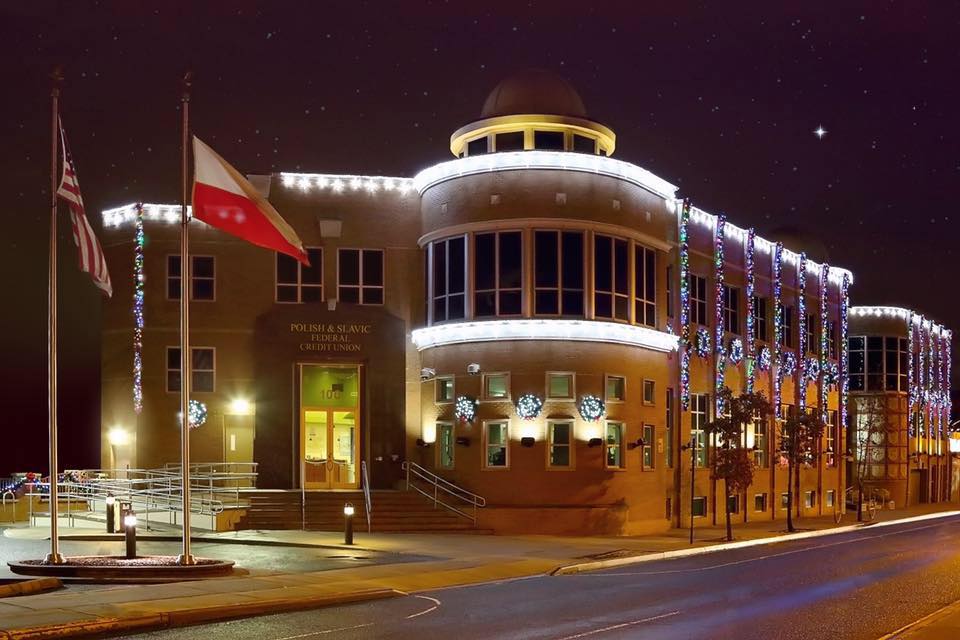 The Nominating Committee of the Polish & Slavic Federal Credit Union is seeking qualified members to serve on PSFCU's Board of Directors. Members wishing to apply should submit a résumé and a narrative describing their interest in becoming a PSFCU director to the Nominating Committee by no later than 7:00 p.m. on Friday, February 21, 2020 via electronic mail to elections@psfcu.net, fax to (973) 808-3217 or postal mail to:
Nominating Committee,
Polish & Slavic FCU,
100 McGuinness Blvd.
Brooklyn, NY 11222.
Interviews with candidates will be conducted by February 29, 2020. The exact date of the interviews will be provided at a later time. Candidates should be prepared to assume the responsibilities of a PSFCU director, which include preparing for and attending monthly and special meetings, shaping PSFCU's policies, defining its goals and objectives, implementing its strategic plan objectives, and carrying out its mission and vision statements.
PSFCU has adopted qualification criteria for members who are seeking to serve on its Board of Directors, a copy of which can be obtained here, by sending a request to: elections@psfcu.net, or by calling 973-808-3240 ext. 6119. These criteria require, among other things, that an applicant be a PSFCU member in good standing, be willing to submit to a background check, and be bondable by PSFCU's insurance carrier. In addition, applicants must be agreeable to the placing of his or her name for nomination and accepting office if elected.
Nominating Committee:
Aneta Antoniak, Waldemar Kulakowski, Peter Nozka, Franciszek R Piwowarczyk, Richard Zawisny
01/31/2020
Dzwoniąc powołaj się na reklamę z POLONIJNEJ KSIĄŻKI - Polish Pages.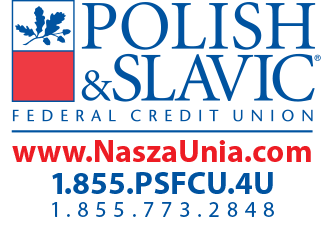 ABOUT PSFCU: Founded in Brooklyn, NY in 1976, PSFCU is the largest ethnic credit union in the U.S. with more than $2 billion in assets. It offers carefully tailored financial products and services to its 135,000 members and their families throughout the country, mainly through its 20 branches in New York, New Jersey, Illinois and Pennslyvania. Long known for its commitment to the communities it serves, the credit union proudly sponsors and supports countless Polish-American organizations, schools, churches and cultural events that all help make local neighborhoods succeed and thrive.