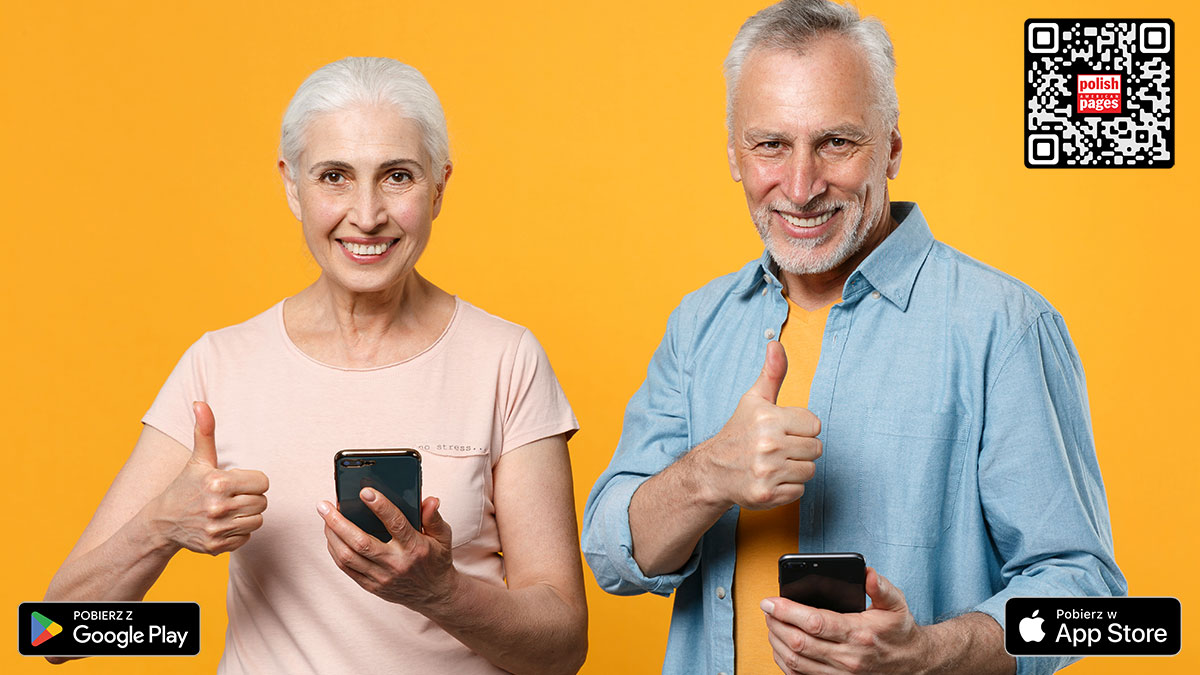 Fill out the form below. We will contact you with the best offer.
The Polish Pages Media Network offers a comprehensive and cost-effective advertising solution for businesses targeting the Polish-American market, ensuring high-quality results for all your advertising needs.
Our services cover a wide range of options such as online and print advertising, content marketing articles, mobile, apps (new), social media posts. We also provide website design for free*, including search engine management to enhance your reputation. The lowest price in the year!
Save now, call: 718-279-4969, and get up to 25% OFF your order. Offer valids until 01.15.2024.
Our commitment:
Our services aim to enhance the visibility of your business in Polish Community and beyond. We guarantee that your business will be easily found by Polish customers online, in print and now on Mobile Apps!
We offer the best value for money with competitive pricing.
Our team will customize solutions that will make your business stand out with professional designs for your ads, website, online banners, and tailor-made content. Additionally, we will introduce your brand, products, and services to the Polish-American community to ensure a great first impression.
Contact us by Jan 15, 2024, save up to 25%, and
reach over a Million Polish-Americans!
Fill out the form below: 
* Certain conditions apply. Copyright © 1999-2024 POLISH PAGES, INC.
Advertising
442 5th Ave, #1600
New York
, NY
tel:
Click phone# to call
212-929-6933
and tell them you found their ad in Polish Pages
SPONSORED ARTICLE
For the most up-to-date information, please contact the company directly.
The photos contained in the article serve only as an illustration of the article.
More info: ADVERTISING IN POLISH MEDIA NETWORK
SEE MORE