Interview with Dr. Dariusz Nasiek, How to Help Patients Manage Pain and Heal Faster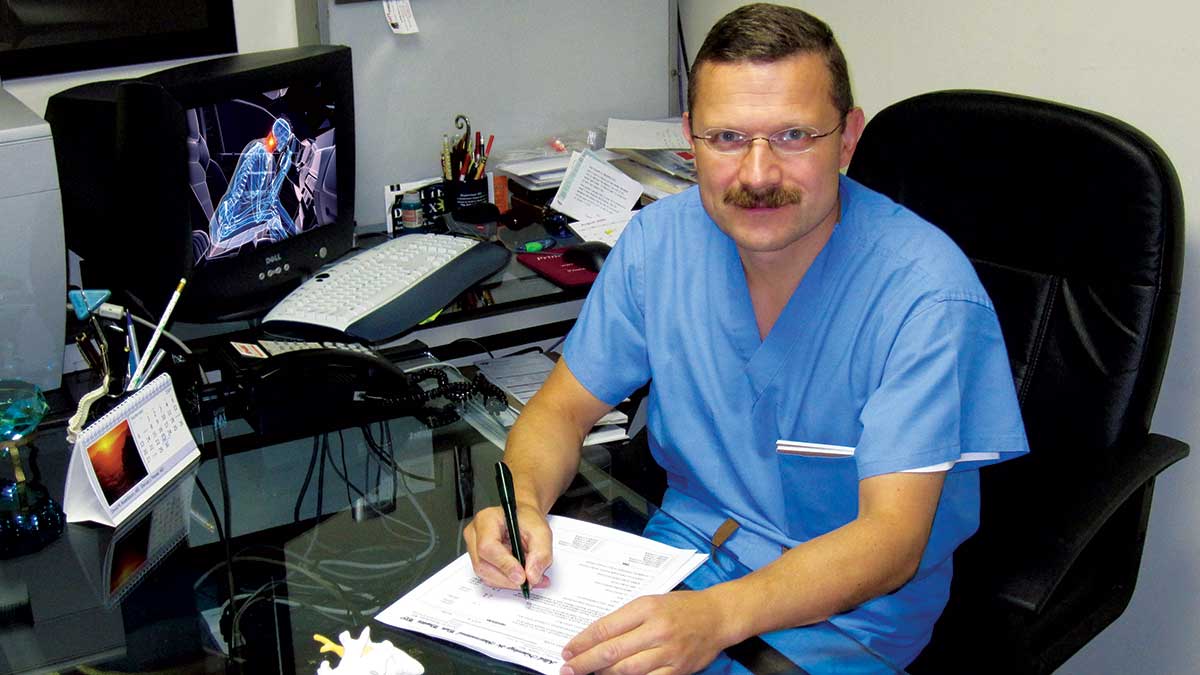 Interview with Dr. Dariusz Nasiek, Celebrating 10 Years Since Publishing "PRP Platelets Rich Plasma - A New Paradigm of Regenerative Medicine".
Q: Dr. Nasiek, can you tell us about your book "PRP Platelets Rich Plasma - A New Paradigm of Regenerative Medicine"?
Dr. Nasiek: Of course. This book introduces a new approach to regenerative medicine. PRP, or Platelet Rich Plasma, involves using the patient's own blood to stimulate and accelerate healing. It's a safe and effective alternative to traditional treatments and surgeries.
Q: It's been 10 years since you published the book, what inspired you to pursue this field of medicine?
Dr. Nasiek: As a pain specialist, I have always been interested in finding new ways to help patients manage pain and heal faster. Regenerative medicine, and specifically PRP therapy, offers an innovative and non-invasive approach that I truly believe in.
Q: How has the field of regenerative medicine evolved in the past 10 years?
Dr. Nasiek: In the past decade, we have seen a significant increase in research and clinical studies on PRP therapy and other forms of regenerative medicine. This has led to a better understanding of how these treatments work and their potential benefits for patients.
Q: What are your plans for the future of regenerative medicine and your book?
Dr. Nasiek: I am currently working on a second edition of "PRP Platelets Rich Plasma - A New Paradigm of Regenerative Medicine" that will reflect the latest research and advancements in the field. My hope is that this book will continue to educate and inspire healthcare providers and patients alike to consider regenerative medicine as a viable and effective treatment option.
Q: Finally, what advice do you have for individuals interested in exploring regenerative medicine for themselves or their loved ones?
Dr. Nasiek: My advice is to do your research and find a reputable and experienced provider. Regenerative medicine is not a one-size-fits-all approach, and it's important to consult with a healthcare professional to determine the best treatment plan for your specific needs. And as always, maintaining a healthy lifestyle with regular exercise and a balanced diet can also aid in the healing process.
SPONSORED ARTICLE
For the most up-to-date information, please contact the company directly.
The photos contained in the article serve only as an illustration of the article.
Other Polonia News from New Jersey:
SEE MORE