Cracow Duo in New York
October 02, 2023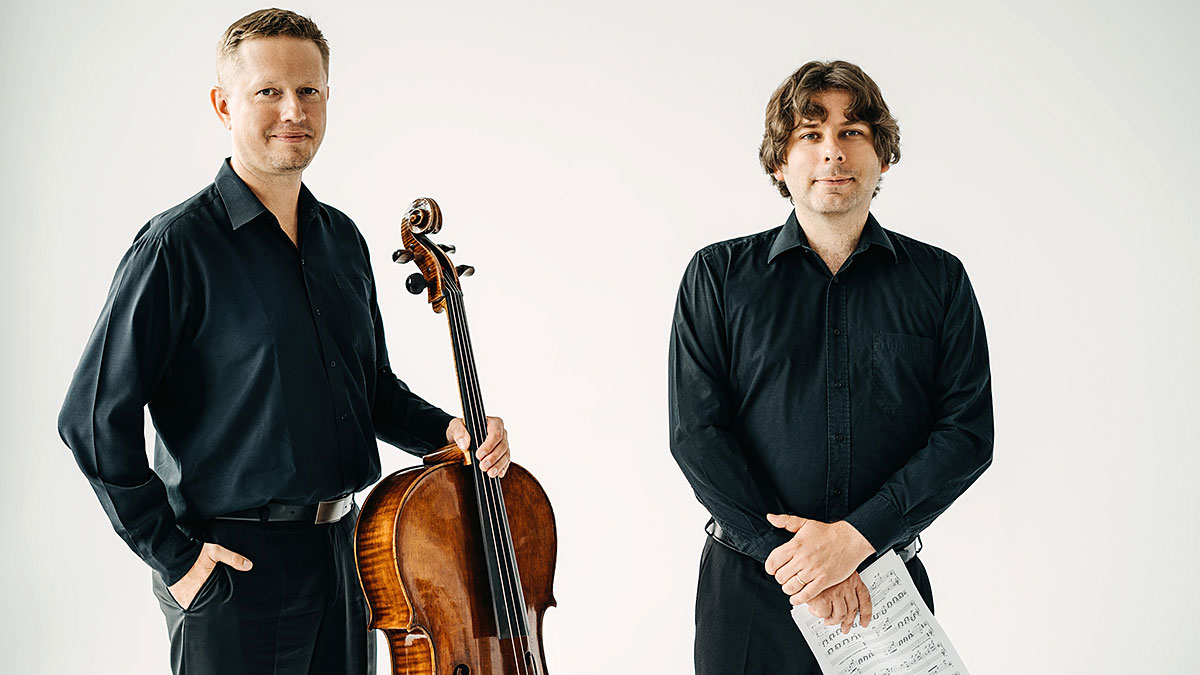 Known as the Cracow Duo, cellist Jan Kalinowski and pianist Marek Szlezer share a particular commitment to and fascination with music written by rarely performed Polish composers.
Cracow Duo will perform works by Polish and Polish-Jewish composers including Fryderyk Chopin, Ignacy Jan Paderewski, Zygmunt Stojowski, Marta Ptaszyńska, Aleksander Tansman, Roman Ryterband, Szymon Laks, Mieczysław Weinberg, Aleksander Tansman, Krzysztof Meyer, Krzesimir Dębski, and Marcel Chyrzyński.
The tour is part of the Polish Music on Stage/U.S. edition project which is realized by the National Institute of Music, co-funded by the Polish Ministry of Culture and National Heritage as part of the 'Inspire Culture Program'. Presented in partnership with the Polish Cultural Institute New York.
Tuesday, October 31 at 7pm ET
Morgan Library & Museum
225 Madison Avenue
New York, NY 10016
Concerts in California, New York, and Chicago
https://bit.ly/3LpaqXs
Other Polonia News from New York:
SEE MORE