Exhibition "Death for Humanity - The Story of Ulma Family" in NYC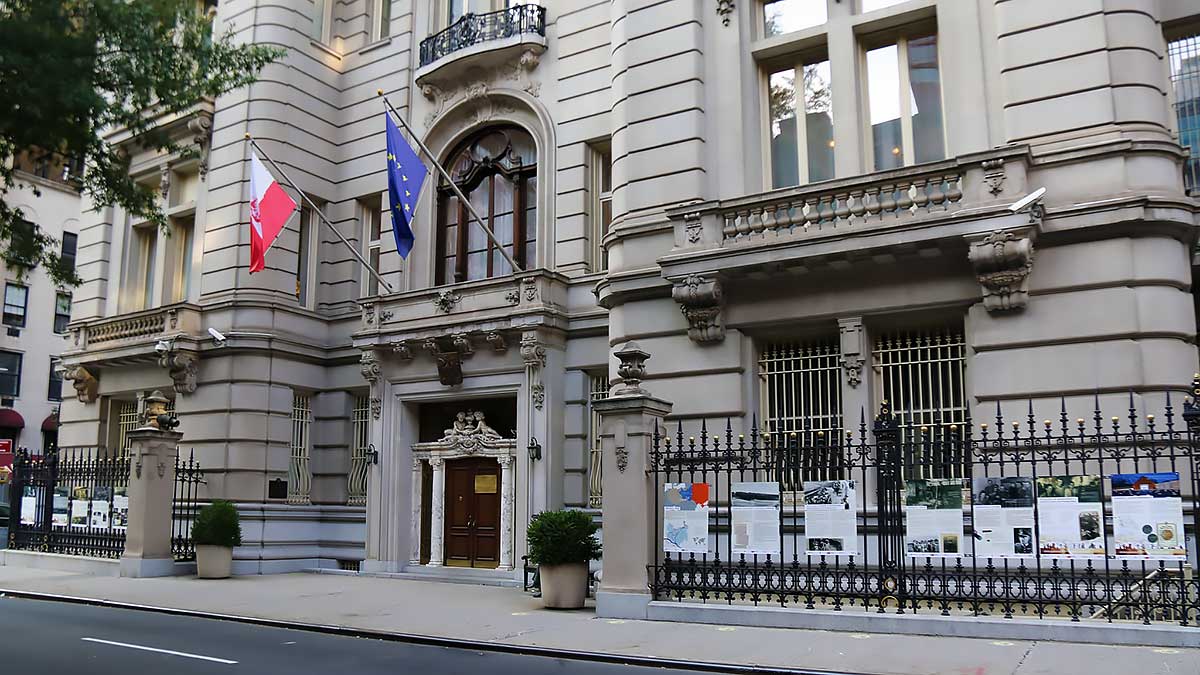 Exhibition "Death for Humanity," organized on the occasion of the beatification of the Ulma Family, is now on view at the fence of the Consulate General of Poland in New York on 233 Madison Avenue (Jan Karski Corner), New York, NY 10016.
Learn more:
Exhibition tells the story of the Ulma Family from the village of Markowa in German occupied Poland who were murdered for hiding Jews during World War II. On March 24, 1944, Nazi Germans murdered the Jews hidden by the Ulmas, and then also the family: Jozef and Wiktoria, who was then in an advanced pregnancy, as well as the children Stasia, Basia, Franek, Wladzio, Antos and Marysia, age 7 to 1.
Banks, Credit Unions
100 Mcguinness Boulevard
Brooklyn
, NY
tel:
Click phone# to call
800-297-2181
and tell them you found their ad in Polish Pages
SPONSORED ARTICLE
For the most up-to-date information, please contact the company directly.
The photos contained in the article serve only as an illustration of the article.
Other Polonia News from New York:
SEE MORE