Meeting with prof. Joshua D. Zimmerman "Józef Piłsudski's Legacy in Modern European History"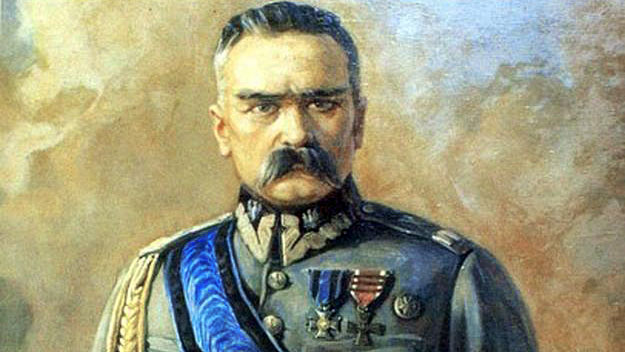 Institute invites you to a meeting (in English) on November 16th, 2022 (Wednesday) at 6 pm with prof. Joshua D. Zimmerman.

This in-person event will have a Q&A format based on the latest book by prof. J. Zimmerman titled: "Jozef Pilsudski. Founding Father of Modern Poland". In the book, prof. J. Zimmerman examines Jozef Pilsudski, one of the most important political figures of twentieth century Europe, and places the marshal in his rightful position as a statesman with a broad vision.
Polish-American Organizations
138 Greenpoint Avenue
Brooklyn
, NY
tel:
Click phone# to call
212-505-9077
and tell them you found their ad in Polish Pages
SPONSORED ARTICLE
For the most up-to-date information, please contact the company directly.
The photos contained in the article serve only as an illustration of the article.