Dr. Joanna Maria Badmajew of NY, New York, Passed Away on July 8th 2022
July 12, 2022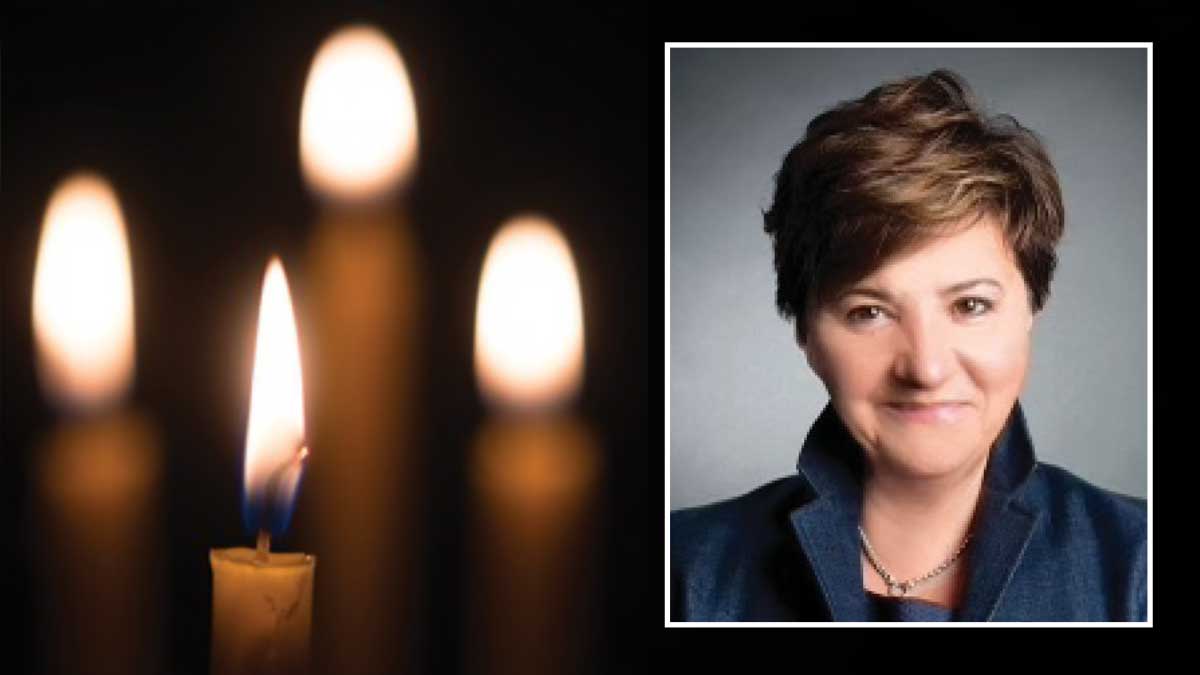 Born and raised in Warsaw, Poland, Joanna went on to complete medical school twice; once at the Polish Medical Academy in Warsaw, then again at the New York College of Osteopathic Medicine, becoming a valued and beloved doctor here in Maspeth, Queens after running a successful gynecological practice in Poland.
Joanna operated her family medicine practice in Queens for nearly two decades and was wholly dedicated to her patients. During Covid, she continued to treat the community and her practice remained open throughout the pandemic.
In addition to her professional successes, Joanna was a proud and adoring mother to her daughter, Karolina Wojtasik, 40, of Brooklyn, New York. The two could often be found hiking around their Catskills, New York vacation home, traveling throughout the world, and enjoying each other's company.
Joanna wanted nothing more than to ensure the health and happiness of everyone around her. She was known for her youthfulness, energy, and love for many activities like dance, skiing, cooking, hiking, gardening (especially her roses), and simply enjoying nature.
Joanna was predeceased by her mother, Tosia Badmajew. She is survived by her father, Dr. Peter Badmajew and her daughter Karolina Wojtasik. Joanna is also survived by her brother, Dr. Wolik Badmaev, and her nephew, Dr. Michael Badmaev. In addition, she is greatly mourned by her family, her friends, her patients, and her loyal and loving dog, Stella.
A memorial mass will be held for Joanna at Holy Cross Roman Catholic Church on July 14th at 10:30 am. The family request a donation be made to Planned Parenthood instead of flowers to honor her memory.