Choose the Perfect Option for Your Travel in Winter. Boeing 787 Dreamliner
September 16, 2021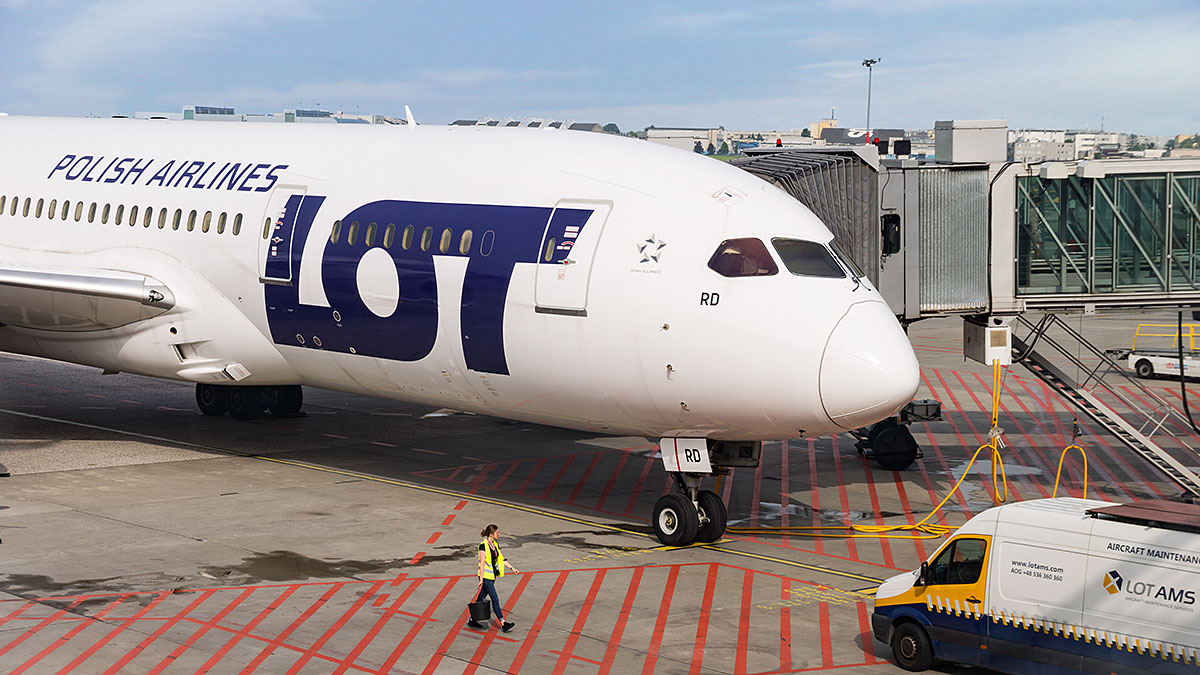 Boeing 787 Dreamliner of LOT Polish Airlines, the flag carrier of Poland, parked in Warsaw Chopin Airport. LOT Polish Airlines flies to over 120 destinations across Europe, Asia and North America. Foto: Vadim Rodnev
Prepare for the upcoming winter season. Get to know the key differences between the travel classes we offer on board of our Boeing 787 Dreamliner aircraft.
LOT Economy Class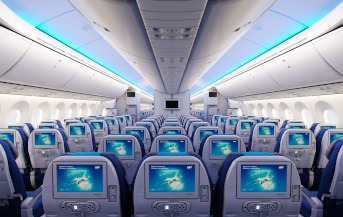 gives you an unbeatable comfort with perfect on-board service. Get an individual in-flight entertainment (IFE) with movies, TV shows, music and video games on demand. Meals and beverages (with alcoholic drinks) are included in a ticket price with possibility to purchase additional products from the Sky Bar menu. All of this at an attractive price.
LOT Premium Economy Class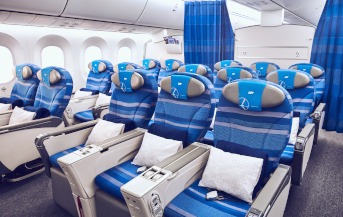 will take you to another level of convenience with separate, spacious cabins and bigger seats with extra leg space. You will be provided with extended, exclusive menu with various choice of alcoholic and non-alcoholic drinks and meals. Moreover, we offer a dedicated check-in area, fast-track, priority boarding and luggage collection.
LOT Business Class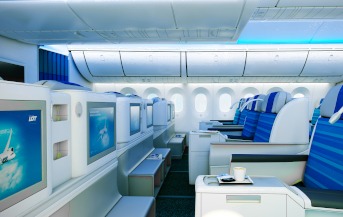 offers you the highest level of comfort. Exclusive menu options with upscale restaurant level service alongside with Polish hospitality and a wide variety of alcoholic beverages, soft drinks and snacks. You won't want to leave your separate, spacious cabin with even bigger seats, reclining to 132 degree. Don't forget about Business Class traveler's advantages you can benefit from at the airport, including Business Lounge access.
Lot.pl
SPONSORED ARTICLE
For the most up-to-date information, please contact the company directly.
The photos contained in the article serve only as an illustration of the article.