COVID-19 and Travel to Poland
23 czerwca, 2021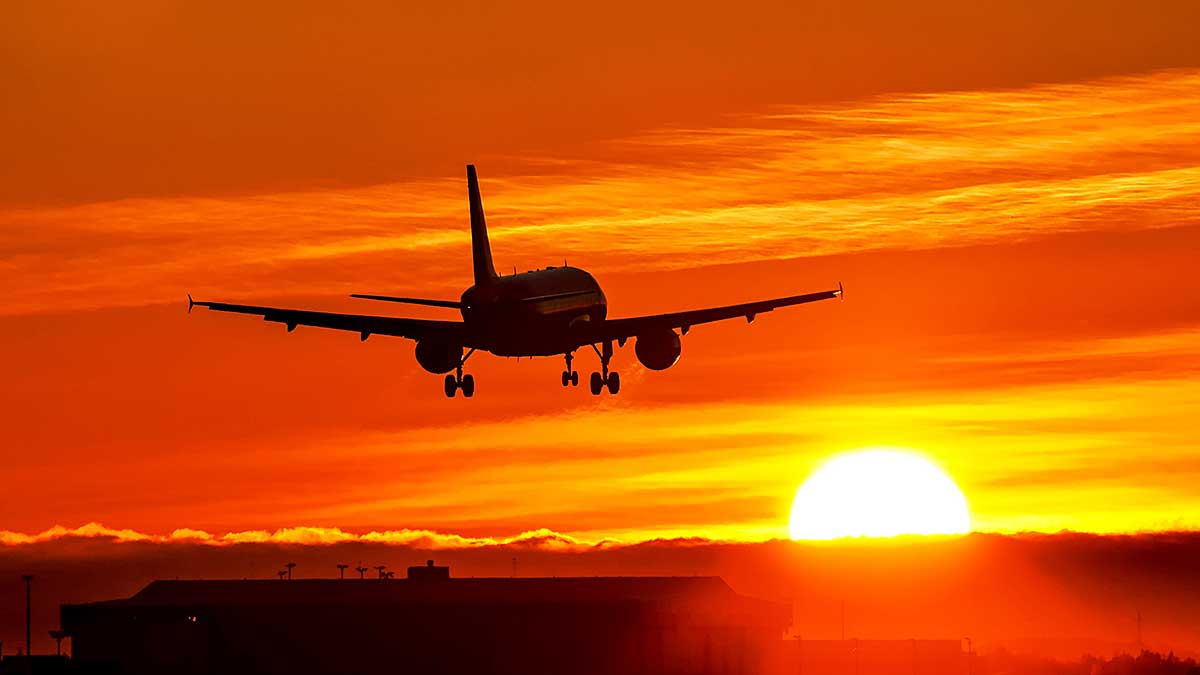 The Ministry of Foreign Affairs of Poland advises against non-essential travel due to the ongoing pandemic.
 Information from 23.06.2021
Who can enter Poland? 
Travelers who can enter Poland:
citizens of the Republic of Poland

foreigners who are immediate family members of Polish citizens (husband, wife, minor children)

holders of a Karta Polaka

foreigners with the right of permanent or temporary residence in the territory of the Republic of Poland and foreigners with a work permit in the Republic of Poland

students, participants of postgraduate studies, as well as post-graduate students studying in Poland, students studying in Poland and their guardians who cross the border with students to enable such learning

citizens of European Union Member States, European Free Trade Association (EFTA) Member States or the Switzerland and their immediate family members (husband, wife, minor children)

citizens of Belarus, the United Kingdom of Great Britain and Northern Ireland

 

and their immediate family members.

citizens of Georgia, Japan, Canada, New Zealand, the Kingdom of Thailand, the Republic of Korea, the Republic of Tunisia, the Commonwealth of Australia, Israel and the United States of America, or those with the right of residence in these countries traveling to Poland via international air traffic.
Quarantine
Persons travelling to Poland from outside of the Schengen zone must quarantine. 

The quarantine requirement is waived only under the following circumstances:
1. Quarantine is not required for:
persons who have been issued a COVID-19 certificate of vaccination with a vaccine authorized in the European Union 

persons with a negative SARS-CoV-2 diagnostic test result, performed after arrival in Poland, at the airport, before passport control

children under 12 who travel under the care of adults who possess the above-mentioned certificate of vaccination or a negative test result

persons who, upon arrival, remain in Poland for no longer than 24 hours and who are in possession of a plane ticket confirming departure from Poland within 24 hours of their arrival
2. Persons who quarantine and receive a negative test result within the first 48 hours after crossing the border are then released from quarantine (this option applies to travelers who have obtained a positive test result at the airport upon arrival in Poland or have not been tested at the airport.)
3. Travelers beginning their journey in the United Kingdom of Great Britain and Northern Ireland, India, Brazil and South Africa may be released from quarantine only if they obtain a negative test result no earlier than 7 days after crossing the Polish border.
 IMPORTANT:
Quarantine is not waived on the basis of a test performed in the U.S. or in the country from which the traveler has arrived

Tests are not financed by public funds

Required test types: PCR or antigen
Transit
 Transit through Poland is possible without additional restrictions only if ALL of the following conditions are met:
 - the transit airport is Chopin Airport in Warsaw
 - the travel route includes a direct arrival from the United States (or a third country located outside of the Schengen Area) to Chopin Airport in Warsaw,
 - travelers do not leave the airport's transit area when transferring to their next flight
 - the final destination is a third country that is not a member of the Schengen Area
gov.pl