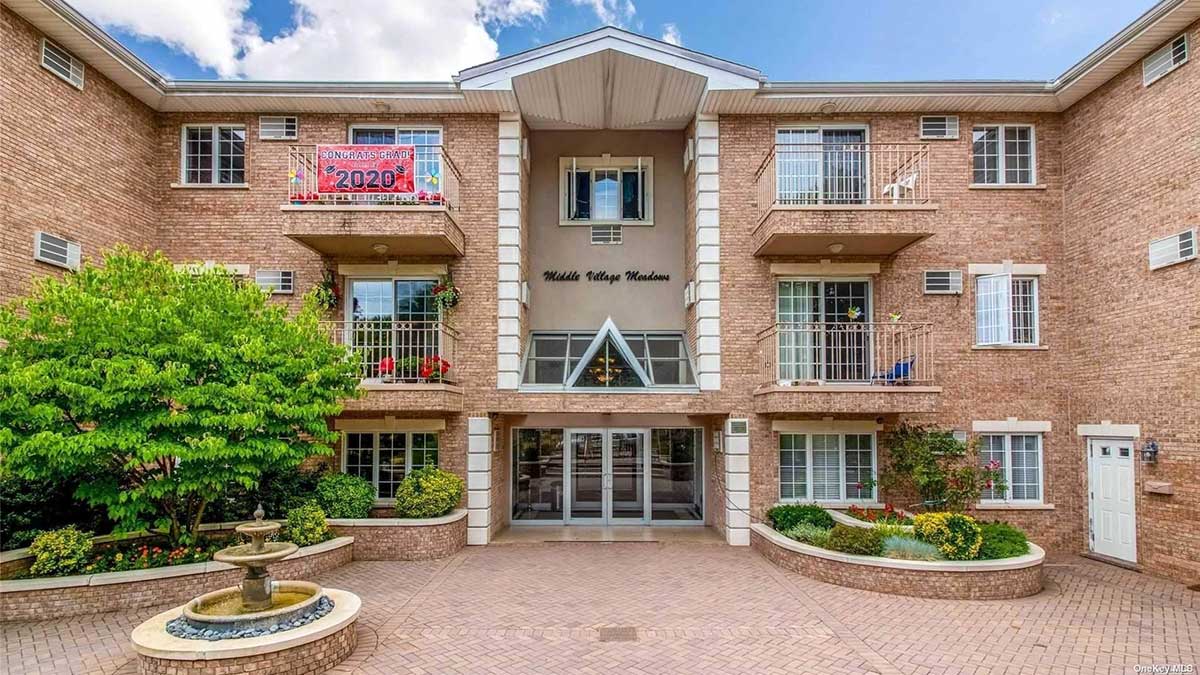 This Unit Has Approximately 848 sq. ft. of Living Space and It Features Large Two Bedrooms, Spacious & Bright Living Room / Dining Room Combo, Modern Kitchen & Two Generously Sized, Baths!
There are 2 skylights & private balcony. It is situated in a well maintained, gated building With Elevator And Equipped With Laundry Room, Storage Unit, Garaged Parking, Lounge Area & Outdoor Space/Playground.
Call Jaroslaw "Jerry" Kaszuba today for a Free Market Evaluation of all types of propeties! We specialize in sales of single and multi family homes, commercial properties, mixed uses peoperties, land sales, etc.
When calling this company, please reference POLISH AMERICAN PAGES.





SPONSORED CONTENT