NJ. Polish Food in Toms River from Dariusz Polish Deli
February 12, 2022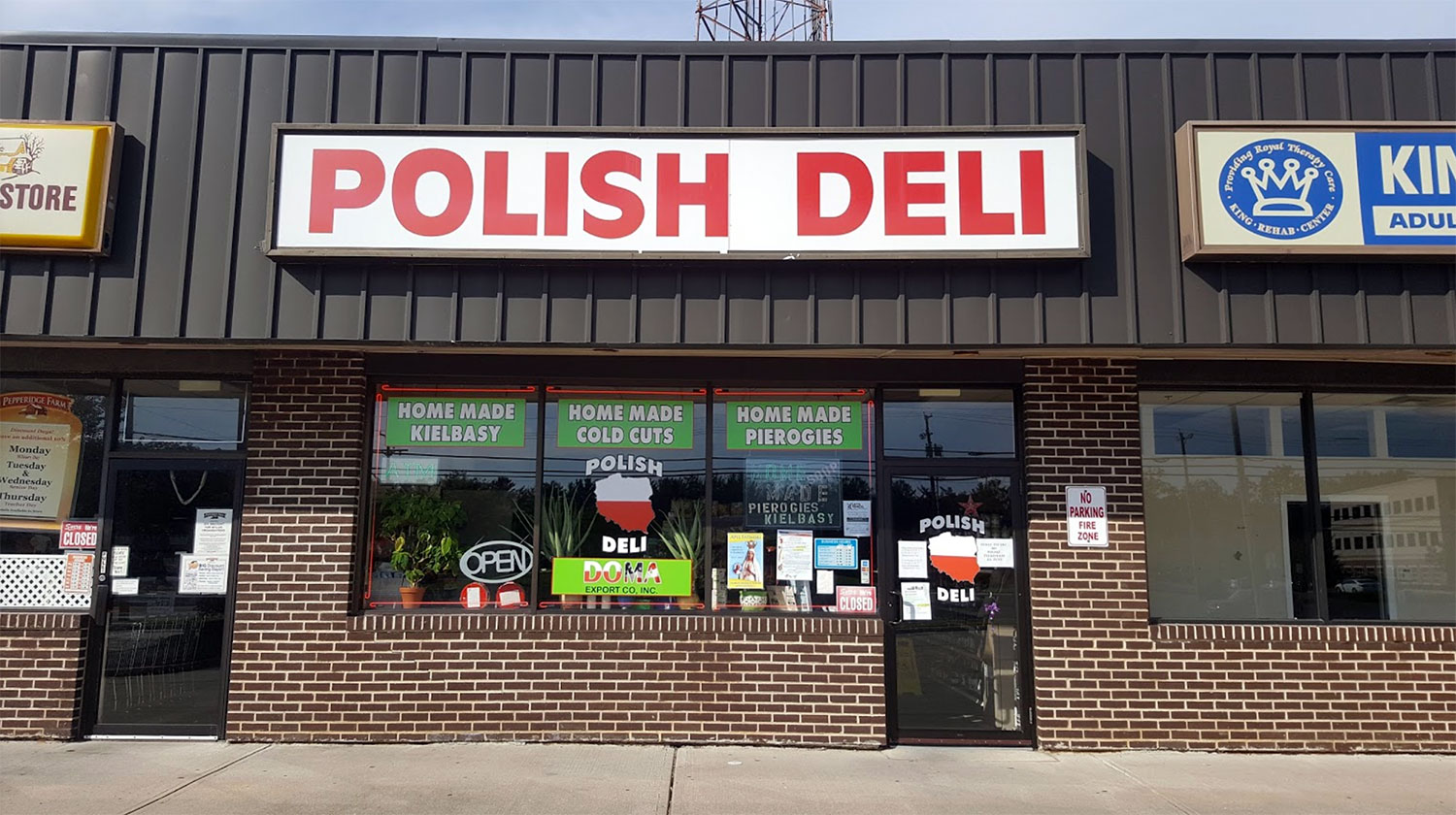 Dariusz Polish Deli is an authentic Polish delicatessen and grocery store.
We serve traditional bakery and deli items and have a full stock of Polish grocery items. At Dariusz we offer traditional Polish Food:
kielbasa,
pierogies,
golabki
and more Polish & european food
You can also buy Polish Newspaper, send parcels to Poland and Europe. Come visit us and taste a little of Poland!
We are open: Tuesday - Saturday: 9am - 6pm, Sunday: 10am - 3pm, Monday: closed.
When calling this company, please reference POLISH AMERICAN PAGES.
SPONSORED ARTICLE
For the most up-to-date information, please contact the company directly.
The photos contained in the article serve only as an illustration of the article.
Dzwoniąc powołaj się na reklamę z POLONIJNEJ

 KSIĄŻKI - 

Polish Pages.