Beautiful, High Quality Handcrafted Artisan Soap from MagiDo
November 20, 2020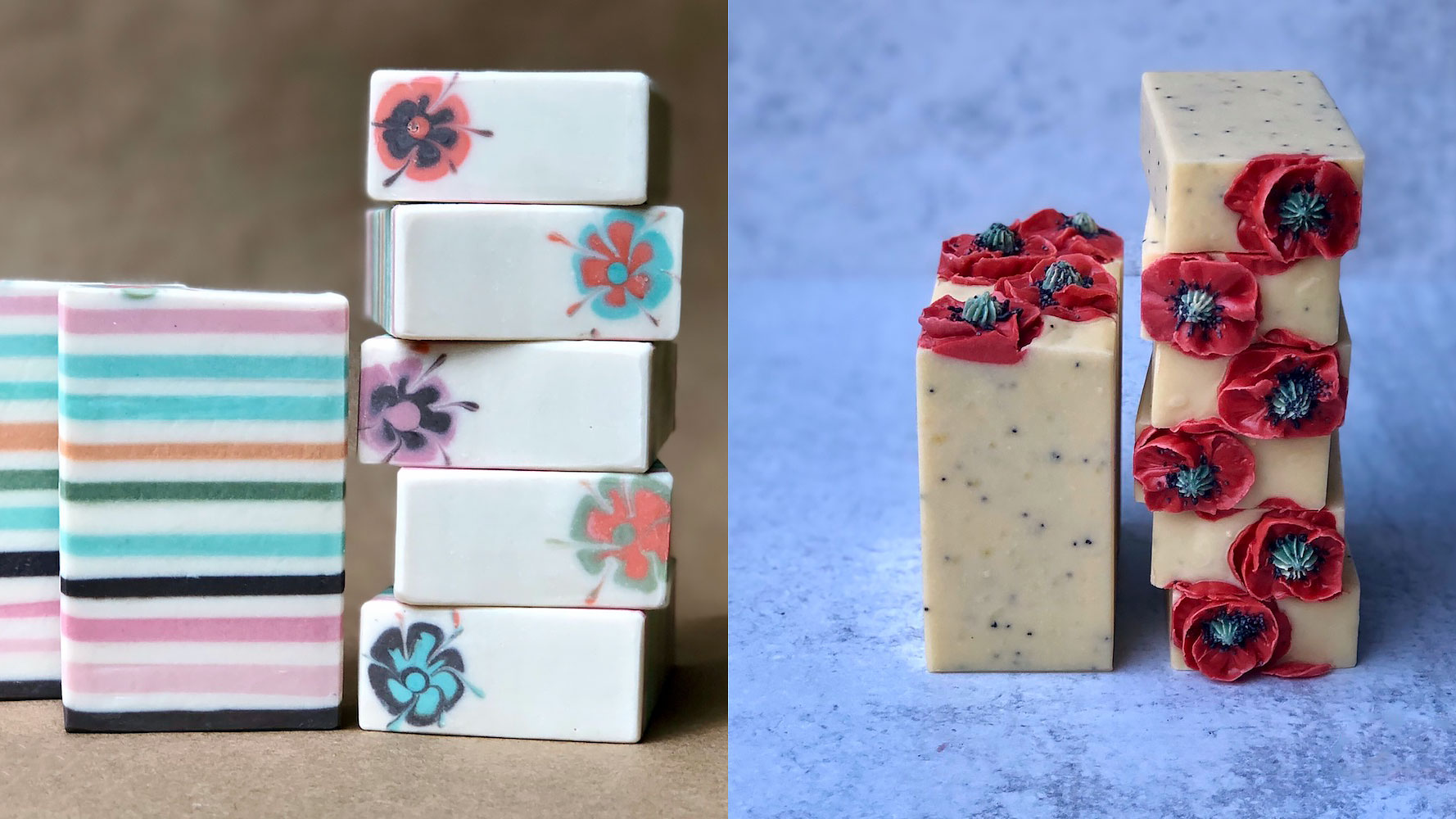 Soaps at MagiDo are made in small batches through the cold process method. They consist of high quality and skin loving ingredients like oils, butters, natural colorants, micas, phthalate free fragrance oils, clays, milks, essential oils, and other goodness.
"I started my soapmaking journey by accident and I became hooked immediately. Soapmaking lets my inner artist shine through. I adore learning new techniques, growing as a soapmaker, venturing out of my comfort zone, and creating new soaps." - Gosia, owner of MagiDo online store.
- I pour love and care into each soap I make with the hope that its user will feel special when they hold the soap in their hands. My favorite part of soapmaking is showing that soaps can be great for your skin and simultaneously beautiful - Gosia explains.
Custom soaps are the perfect gifts and favors for any ocassion: bridal showers, baby showers, weddings, and other events.
- I am happy to take custom soap loaf orders. You can customize the scent, colors, and design of the soap (although each bar and loaf will be slightly different according to its cut). I require for the entire batch to be purchased. If you would like to order custom soaps, please contact me four months prior to your event so I can have enough time to complete your order. This time frame includes planning, gathering supplies, curing, packing, and shipping. Shipping costs will be adjusted according to the size of your order.
With Love,
Gosia
When calling this company, please reference POLISH AMERICAN PAGES.

Handcrafted Artisan Soap