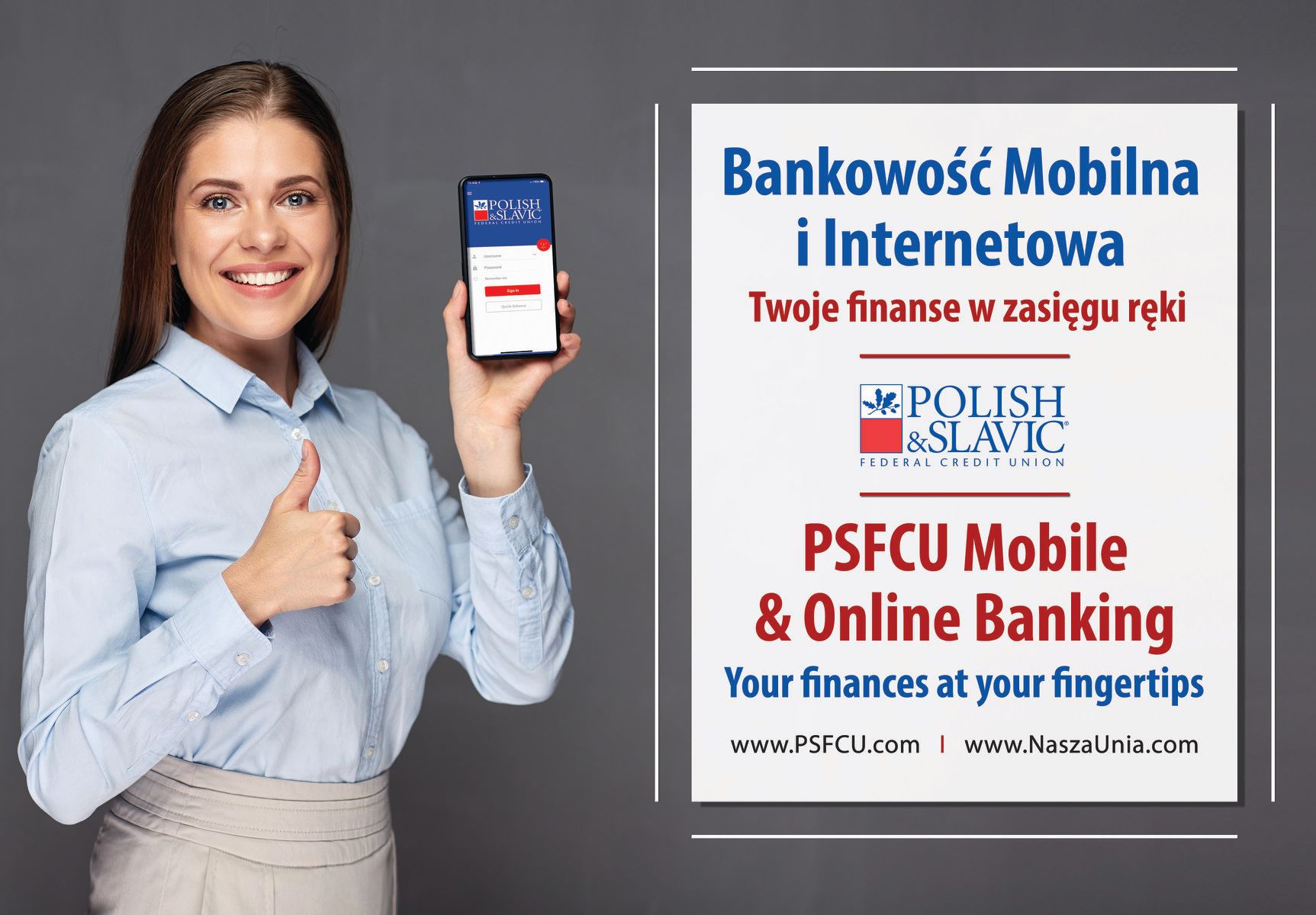 Your finances at your fingertips.
Access your accounts online or by using the PSFCU Mobile app at your convenience. It will allow you to make payments, view transactions, check balances, find the nearest surcharge-free ATM, and more. Our Mobile Banking also allows you to deposit checks to your checking account with the daily deposit limit to $4,000 per day. You may even submit loan or credit card applications at your leisure. Using our Online and Mobile Banking solutions is easier and faster than traveling to the branch in order to perform a transaction. Enrollment in these services is easy and takes only a few minutes:
http://en.psfcu.com/Online-Banking-User-Guide
SPONSORED ARTICLE
For the most up-to-date information, please contact the company directly.
The photos contained in the article serve only as an illustration of the article.
When calling this company, please reference POLISH PAGES.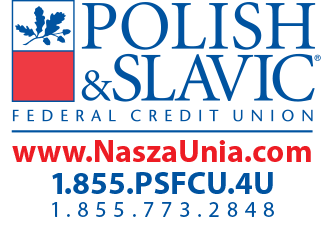 ABOUT PSFCU: 
Founded in Brooklyn, NY in 1976, PSFCU is the largest ethnic credit union in the U.S. with more than $2 billion in assets. It offers carefully tailored financial products and services to its 135,000 members and their families throughout the country, mainly through its 20 branches in New York, New Jersey, Illinois and Pennslyvania. Long known for its commitment to the communities it serves, the credit union proudly sponsors and supports countless Polish-American organizations, schools, churches and cultural events that all help make local neighborhoods succeed and thrive.