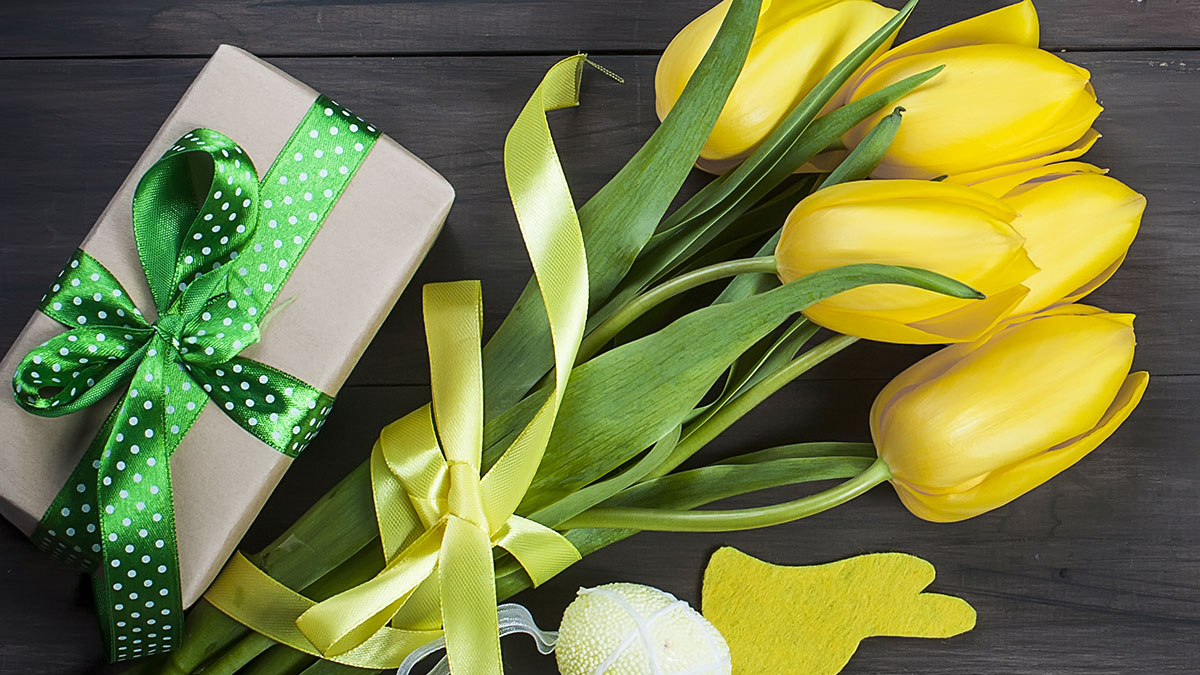 Polonez can ship parcels to most European countries such as Albania, Andorra, Armenia, Austria, Azerbaijan, Belarus, Belgium, Bosnia, Bulgaria, Croatia, Czech Republic, Denmark, Estonia, Finland, France, Georgia, Germany, Great Britain, Greece - mainland, Hungary, Ireland, Italy, Kazakhstan, Kyrgyzstan, Latvia, Liechtenstein, Lithuania, Luxembourg, Macedonia, Moldova, Netherlands, Norway, Poland, Portugal, Romania, Russia, Serbia, Slovak Republic, Slovenia, Spain, Sweden, Switzerland, Turkey, Ukraine, Uzbekistan. We also provide our services to the Philippines. Polonez delivers most parcels directly to the recipient. If you wish, you can pick up your parcel by yourself from our main warehouse in Czestochowa, Poland.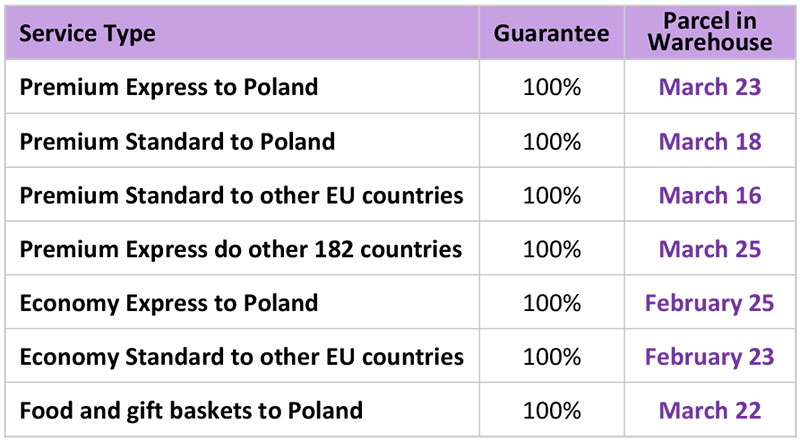 Polonez Parcel Service is not responsible for delays in parcel delivery caused by our participating ocean shipping companies or airlines, or parcels retained by customs offices. The date of delivery of parcels sent during this period may be extended. Due to limited space we cannot guaranteed air parcels receives after the dates shown above.  Note: Shipment must be delivered to the warehouse in Linden, NJ by the dates listed above.
Parcel Delivery, Shipping Containers
143 Doty Circle
West Springfield
, MA
tel:
Click phone# to call
and tell them you found their ad in Polish Pages
S P O N S O R E D   A R T I C L E
For the most up-to-date information, please contact the company directly.
The photos contained in the article serve only as an illustration of the article.
When calling this company, please reference POLISH AMERICAN PAGES.