Spring 2020 Bridal Showcase in Queens at Terrace On The Park in New York
Terrace On The Park February 17, 2020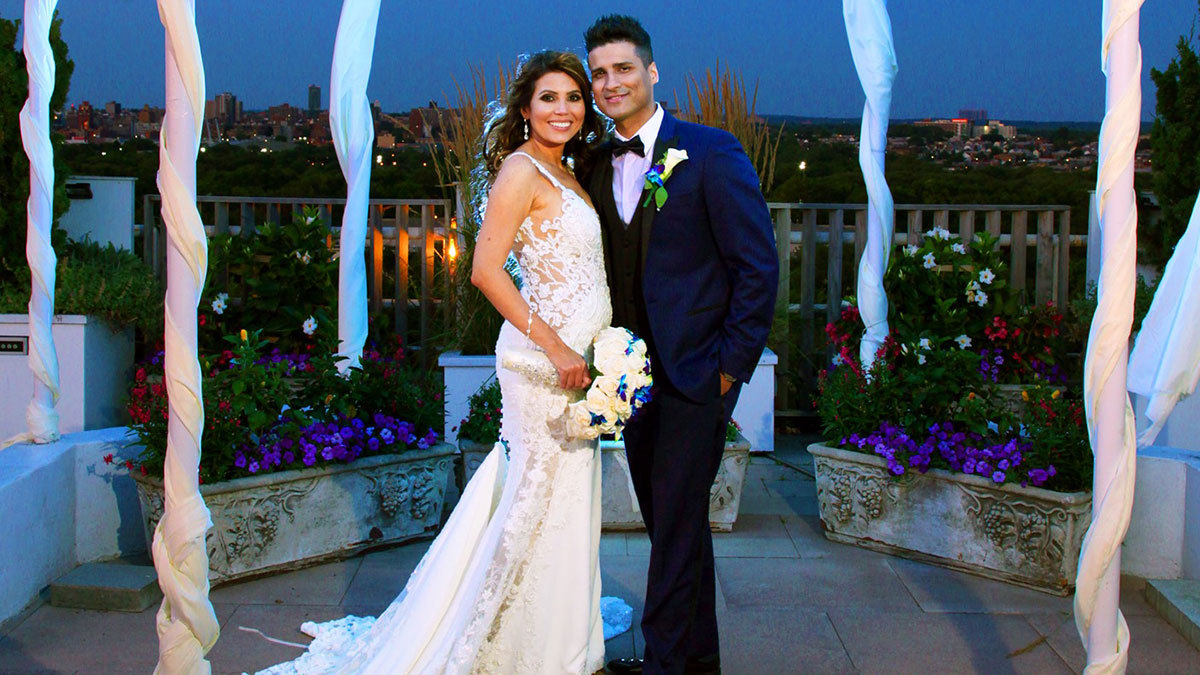 You're Invited to our Spring Bridal Showcase. Register now for the hottest Bridal Showcase in Queens. Thursday, February 20, 6:00 – 9:30 PM. Meet with our preferred vendors and enjoy two live DJ Showcases.
Thursday, February 20, 6:00 PM – 9:30 PM
$5 Admission per person, with online reservation & ticket purchase
$10 at the door
NO CHILDREN UNDER 14

Our entire facility is uniquely suited for the wedding of your dreams
Meet our preferred vendors from photographers to florists
Two live DJ Showcases featuring Bravo Sound and Ultimate Sound
Enjoy a sampling of our Award-Winning Cuisine
Gain insight into today's trends
Meet our highly experienced bridal consultants

Tour Terrace On The Park. Visit our lush Gardens where we have enchanting ceremonies, our intimate suites for up to 150 guests, spectacular Grand Ballroom that can accommodate up to 1,000 guests and then, 20 floors up, visit our amazing Rooftop and extraordinary Penthouse and the breathtaking views.

Everything for your wedding under one roof.

When calling this company, please reference POLISH PAGES.
SPONSORED ARTICLE
For the most up-to-date information, please contact the company directly.
The photos contained in the article serve only as an illustration of the article.
When calling this company, please reference POLISH AMERICAN PAGES.