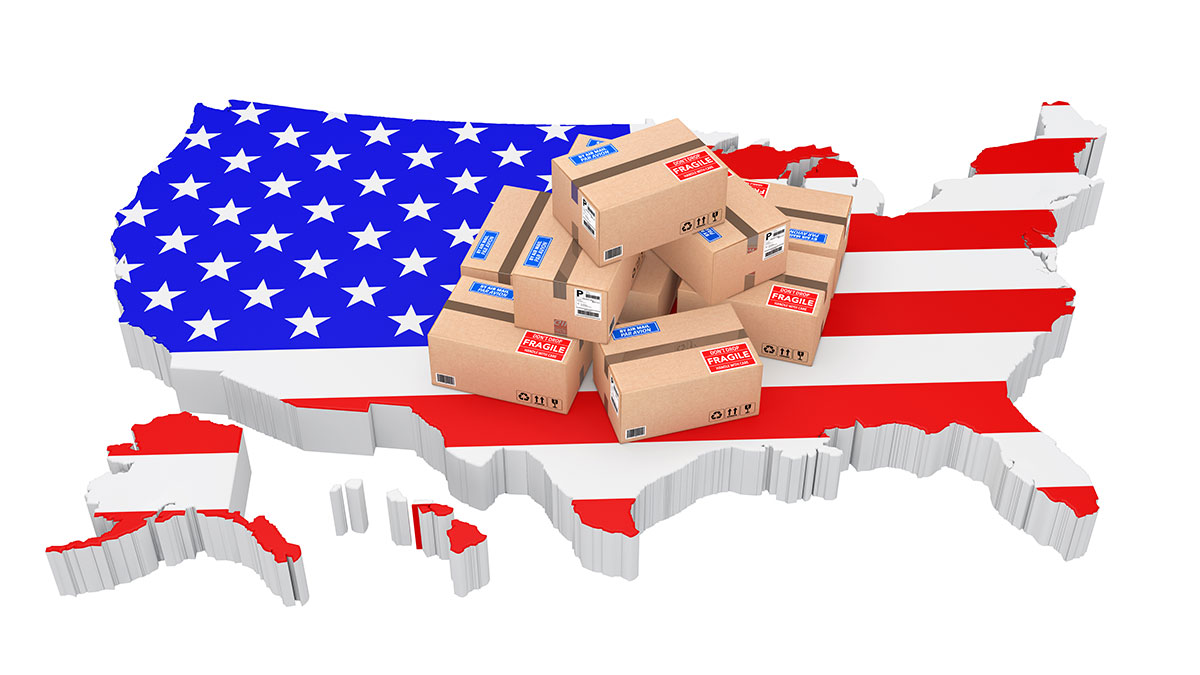 We specialize in low-cost commercial and personal shipments from USA to Poland.
Polonez America is the largest shipping company which specializes in commercial and personal shipments from the United States to Poland and 42 other European countries. Polonez has been a leader on the shipping market for over thirty years now proving high reliability and excellent quality services offered to our clients.
 We ship parcels to most European countries such as Albania, Andorra, Armenia, Austria, Azerbaijan, Belarus, Belgium, Bosnia, Bulgaria, Croatia, Czech Republic, Denmark, Estonia, Finland, France, Georgia, Germany, Great Britain, Greece - mainland, Hungary, Ireland, Italy, Kazakhstan, Kyrgyzstan, Latvia, Liechtenstein, Lithuania, Luxembourg, Macedonia, Moldova, Netherlands, Norway, Poland, Portugal, Romania, Serbia, Slovak Republic, Slovenia, Spain, Sweden, Switzerland, Turkey, Ukraine, Uzbekistan. We also provide our services to the Philippines. Polonez delivers most parcels directly to the recipient. If you wish, you can pick up your parcel by yourself from our main warehouse in Częstochowa, Poland.
Polonez offers a wide range of services from shipping container rentals, shipments of personal and commercial parcels through air or ocean. Polonez also provides shipment for any type of vehicles, such as: cars, motorcycles, ATVs, scooters, jet skies, snow mobiles, boats, etc. Money transfers, gifts, food parcels as well as belongings for resettlement procedures.
We have partnered with KAREX, located in Częstochowa, ul. Bor 146/148, phone: +48 34 365 9115, e-mail: info@karex.info.pl, a company that services our Sea and Air Parcels, including customs and delivery to the recipient in Poland and many other European countries. We also work with POLSPED PACZKA in Warsaw, ul. 1-go Maja 11 Lok.7, phone: 666 876 306, email: polsped.paczka@post.pl,, that distributes most of our Express Air Parcels.
We have 250+ Authorized Shipping Outlet around the USA in states such as: Georgia, Illinois, Indiana, Ohio, Michigan, New York, Massachusetts, Texas, California, Pennsylvania, New Hampshire, New Jersey, Rhode Island, Washington and other.
You can send a package or commercial shipment from any of our Authorized Shipping Outlets within the USA, which will be transported to our headquarters for sorting and international transport. Numerous commercial and private clients use our services daily. If Polonez does not have an Authorized Shipping Outlet in your state, you can always send your parcel through UPS, Fedex or USPS to our headquarters in Port Reading, NJ and we will sort and forward it to any desirable place in Poland or in Europe.
Our mission is to continue earning our clients' trust with integrity and professionalism by providing our services at the highest level with the lowest possible price.
Parcel Delivery, Shipping Containers
600 Markley Street
Port Reading
, NJ
tel:
Click phone# to call
908-862-1700
and tell them you found their ad in Polish Pages
SPONSORED ARTICLE
For the most up-to-date information, please contact the company directly.
The photos contained in the article serve only as an illustration of the article.