Career Booster EUrope an Information and Networking Fair
September 28, 2023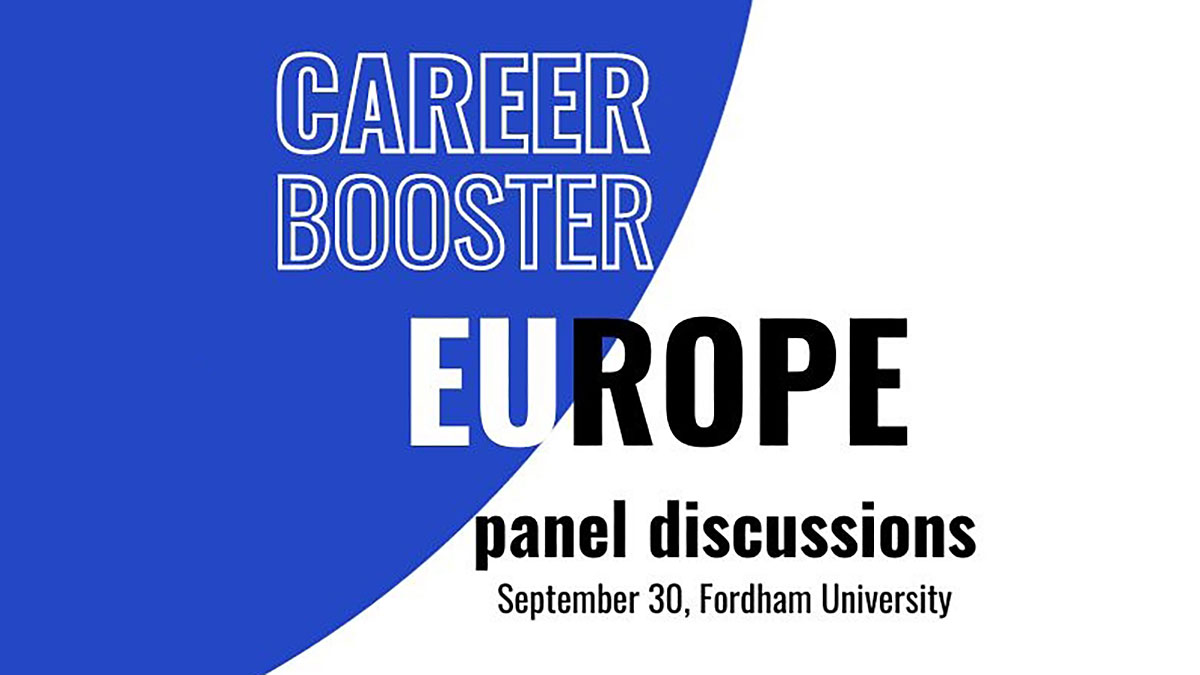 Do you study German, French, Spanish, Italian, Portuguese, Polish, Czech, Romanian, Estonian or any other language spoken in the EU or on the European continent? Interested in exploring how you can weave them into your education or future career?
Career Booster EUrope, an information and networking fair, that takes place on September 30, 2023, will give you ideas and hands-on examples on how to approach these questions. Meet and network with representatives of EU companies in the US, universities, funding institutions, consulates, study abroad organizations, vocational training schools and others. Attend panel discussions, presentations and workshops that will help you think about how to design your individual trajectory. The event is geared towards high school students, undergraduate- and graduate students and anyone interested in a future with world languages. Attendance is free-of-charge.
During the event three panel discussions are going to take place. Each panel will focus on a different subject including the issues connected with studying and working in Europe. A Polish-American speaker, Sylwia Jasinski, MD, will participate in the second discussion about her experiences as a medical student at the English Division of the Medical University in Gdansk.
Panel 2 at 12:00 pm – Life in Europe as a student: First hand experiences
September 30, 2023
Fordham University, Lincoln Center Campus
150 W 62 St, New York, NY 10023
Registration
Preliminary Program
More Information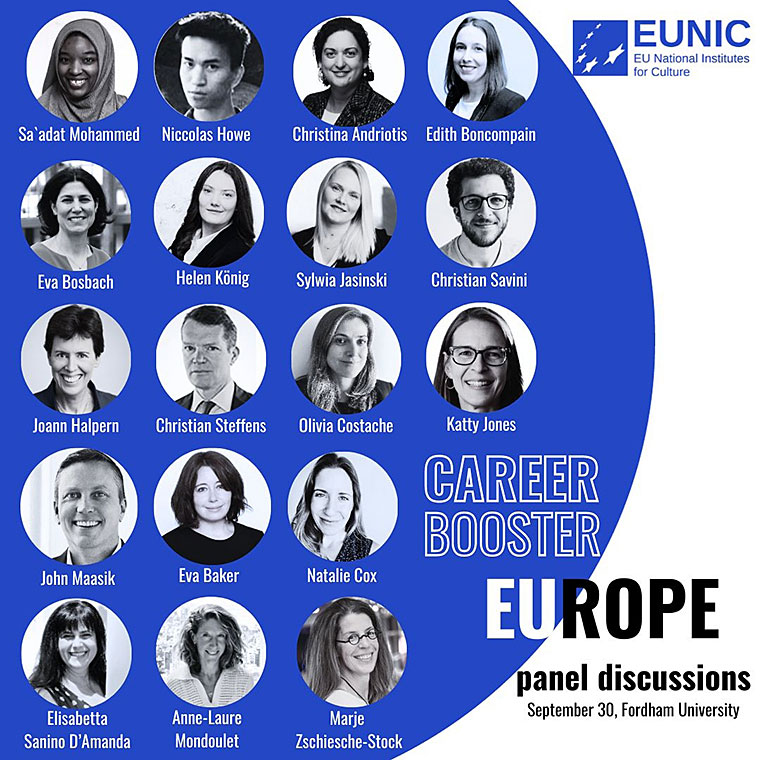 Other articles: EDUCATION & SCHOLARSHIPS
SEE MORE