Hunter College, within the CUNY system, Offers a New Minor in Polish. Register Now for the Fall 2023 Semester
April 25, 2023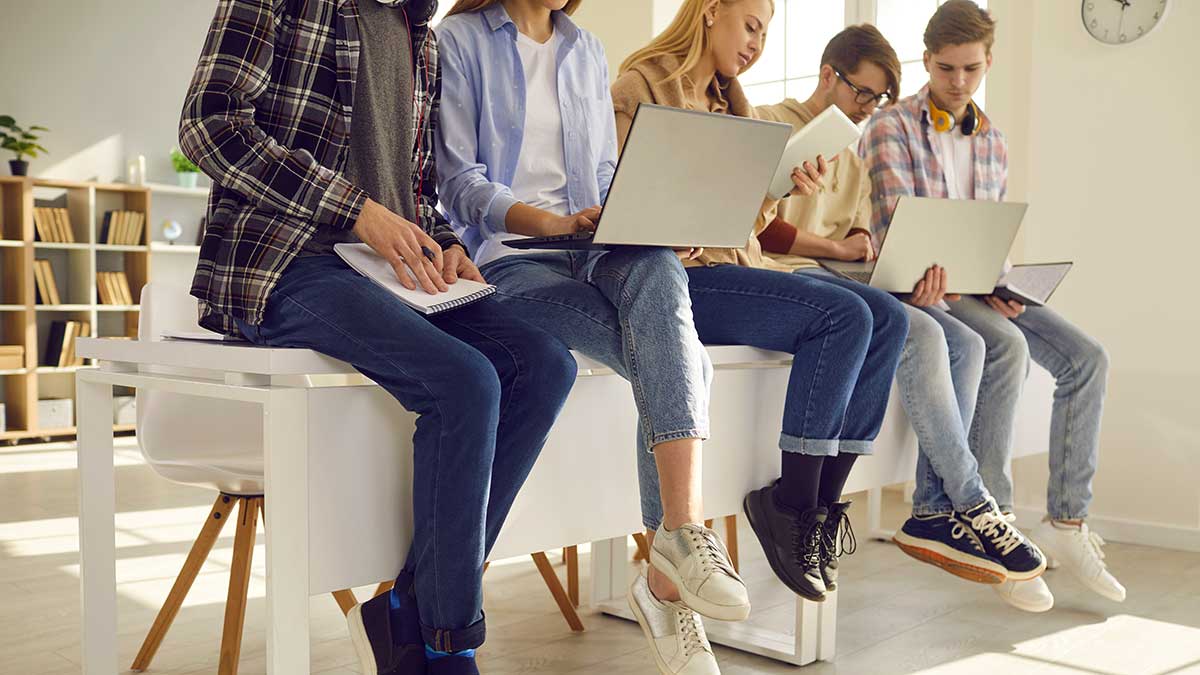 Hunter College is the only school within the CUNY system that offers Polish language, literature, and culture courses. Taught in the Division of Russian and Slavic Studies, Polish courses are open to all interested students.
The minor in Polish offers students the opportunity to develop Polish language proficiency further, explore Polish classical and modern literature, and delve into Polish culture and history.
Graduates of the Polish minor will have attained advanced language proficiency and cultural knowledge that will prepare them for careers in the global workforce.
The Minor in Polish consists of at least 12 credits in the Advanced Polish language and courses in Polish Literature. Six of the twelve credits must be in POL 30100 and POL 30200. Students who get exempt from one or both of these courses through proficiency testing or by permission of the head of the program must achieve 12 credits above POL 20200 through other courses.
Available Courses:
POL 30100 Advanced Polish I
POL 30200 Advanced Polish II
POL 25000 Topics in Polish Literature
POL 30000 Independent Study in Polish Language and Literature
More information: https://www.hunter.cuny.edu/classics/russian/polish
Other articles: EDUCATION & SCHOLARSHIPS
SEE MORE