Polish & Slavic Center Scholarships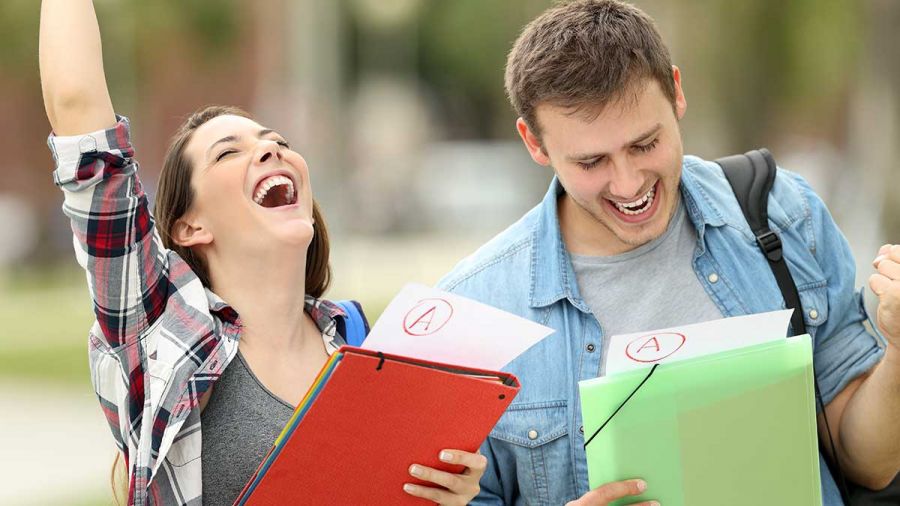 Polish & Slavic Center, the biggest Polish socio-cultural organization is looking to help the youth achieve their dreams of higher education.
The deadline to submit applications for a PS-C funded scholarship is October 22, 2021
Do not miss this opportunity!
In order to apply for the scholarship, the candidate must be a member of the CP-S. Academic achievements, extra-curricular as well as volunteer work will also be reviewed before awarding the considered. The formal awarding of the scholarships will occur during the annual CP-S meeting.
Completed applications including necessary documentation should be emailed to:
adminassist@polishslaviccenter.com
or mailed to:
Polish Slavic Center
176 Java Street
Brooklyn, NY 11222
Polish-American Organizations
176 Java Street, 2nd Floor, Suite 6
Brooklyn
, NY
tel:
Click phone# to call
718-389-0705
and tell them you found their ad in Polish Pages
SPONSORED ARTICLE
For the most up-to-date information, please contact the company directly.
The photos contained in the article serve only as an illustration of the article.
Other articles: EDUCATION & SCHOLARSHIPS
SEE MORE